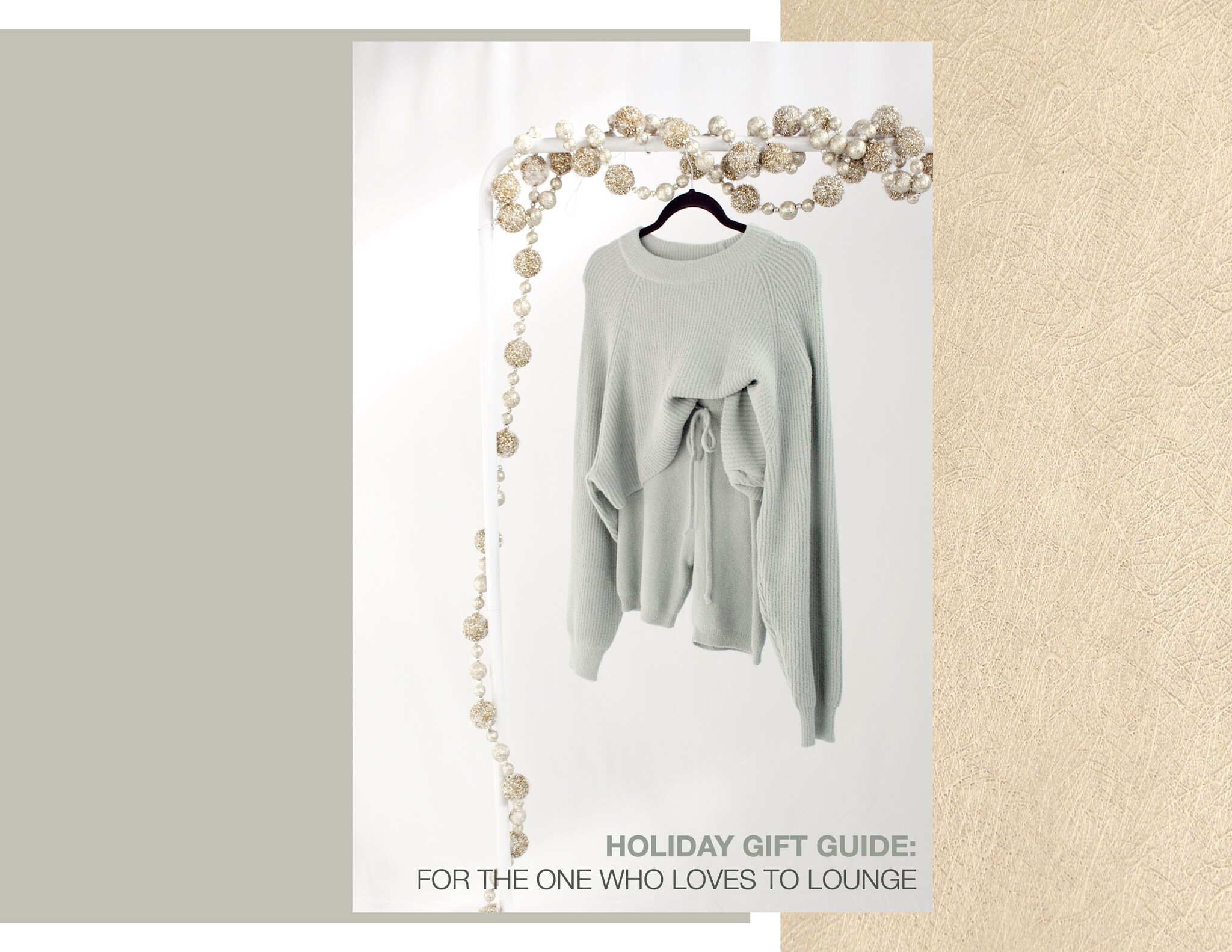 If 2020 has taught us anything, it's how to lounge...now it's time to lounge in style! Do you love to lounge, or looking for that perfect gift for the one who loves to lounge?? Look no further, we've got all your new fav lounge looks covered!!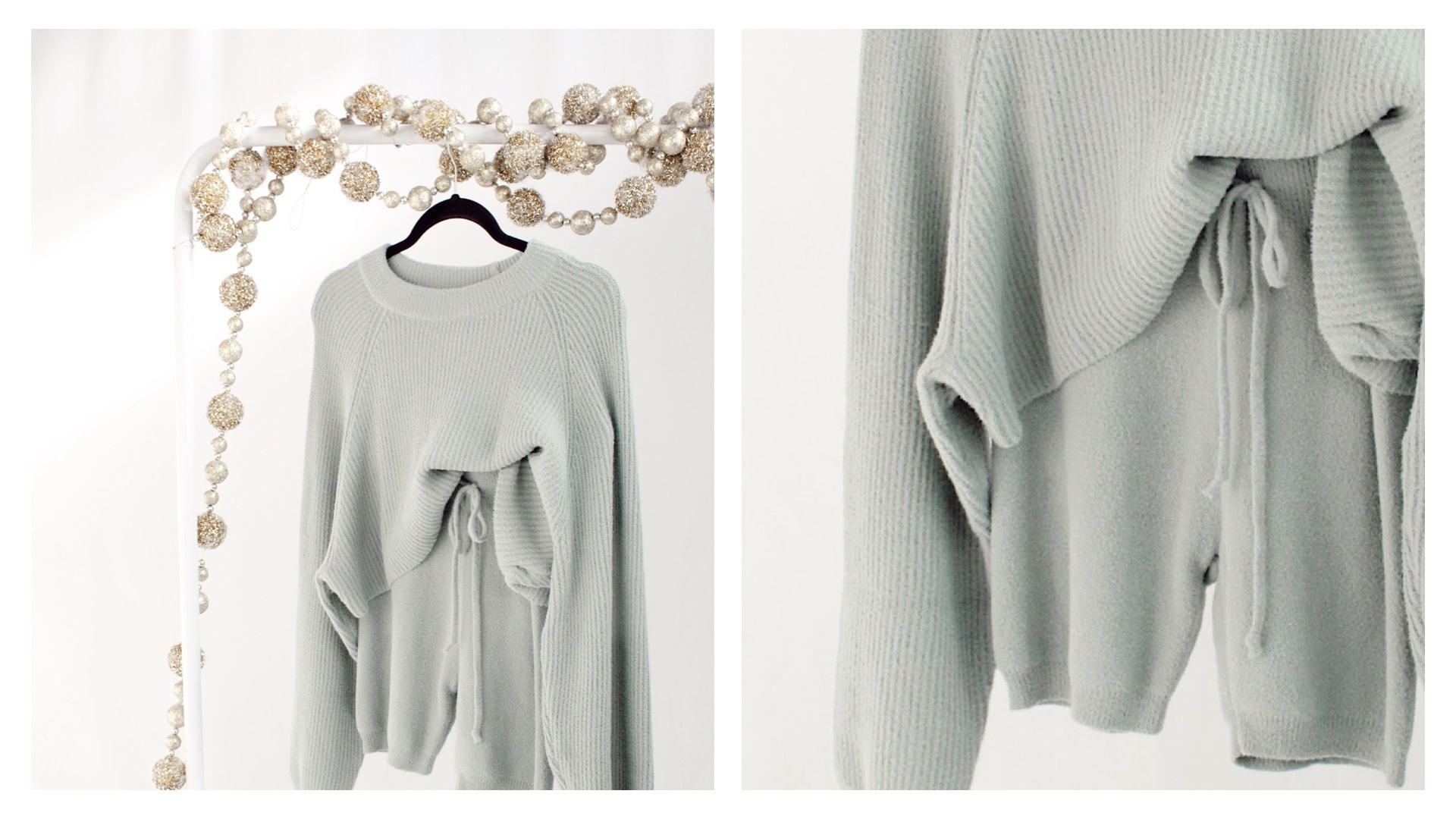 Look and feel like an absolute queen in this Comfy Queen Set. It is soft and light which makes it perfect for all seasons, and the frills give a cute feminine flare to this look. I think we all know a queen who would rule this 'fit. (pro tip: stop into any of our stores to pick up the most adorable fuzzy socks to finish off this look!)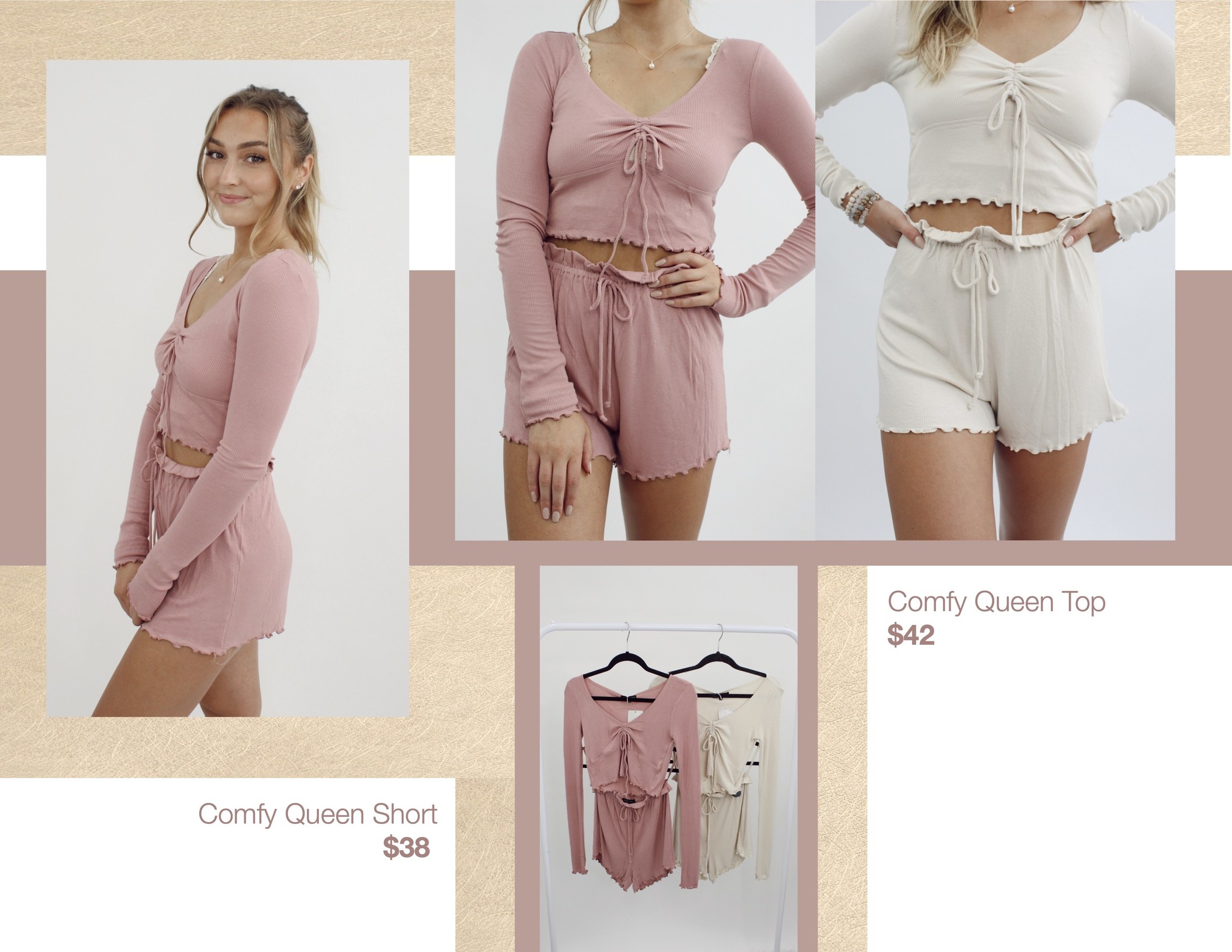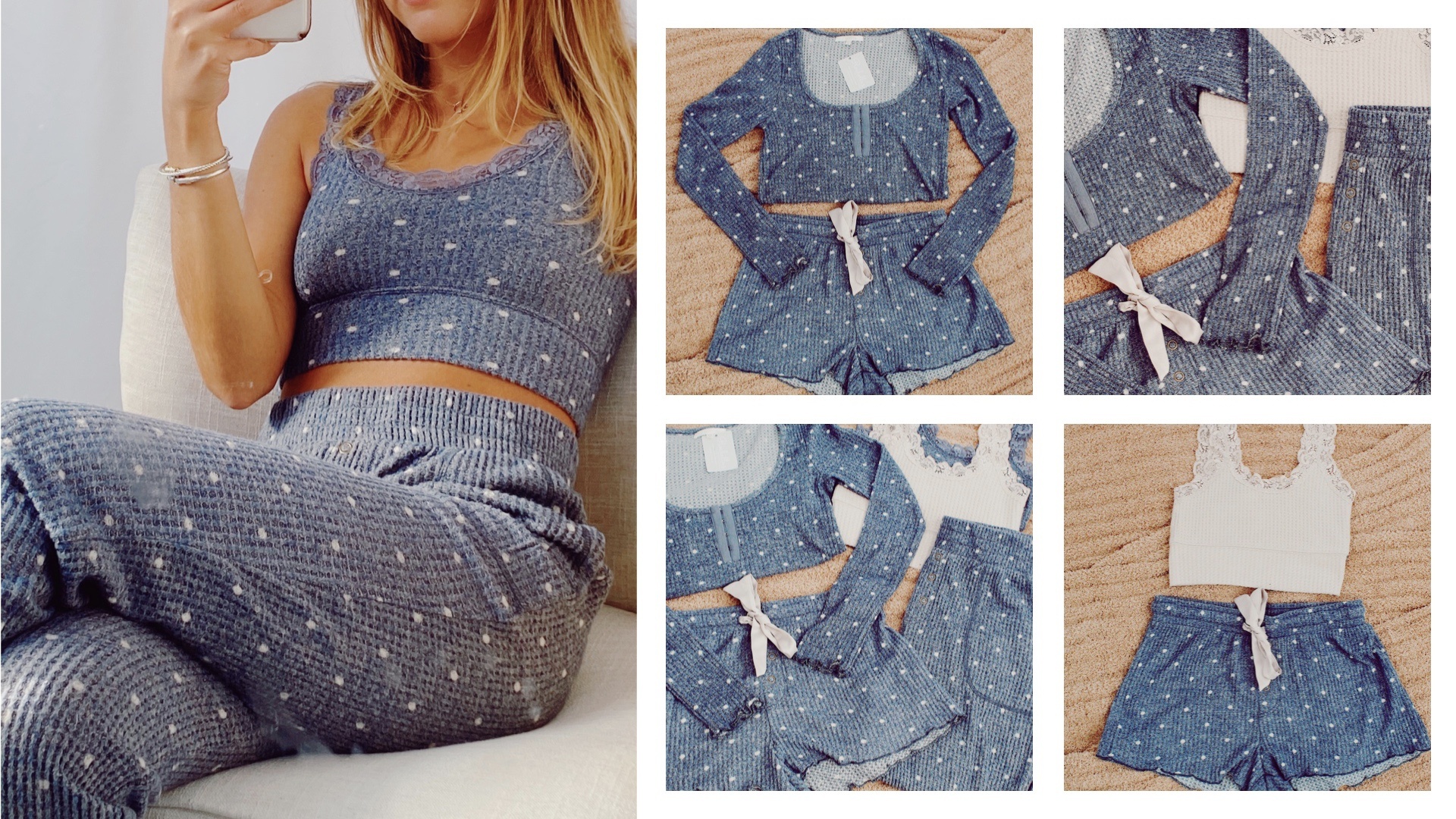 Our Cozy Dot Collection has got you covered: joggers, shorts, long sleeve thermal top, and thermal sleeping bra. This collection makes a perfect gift for anyone who loves to lounge not just Christmas morning but all day long. And if you thought this collection has it all, check out more of our lounge favs below that you can mix and match with this collection!!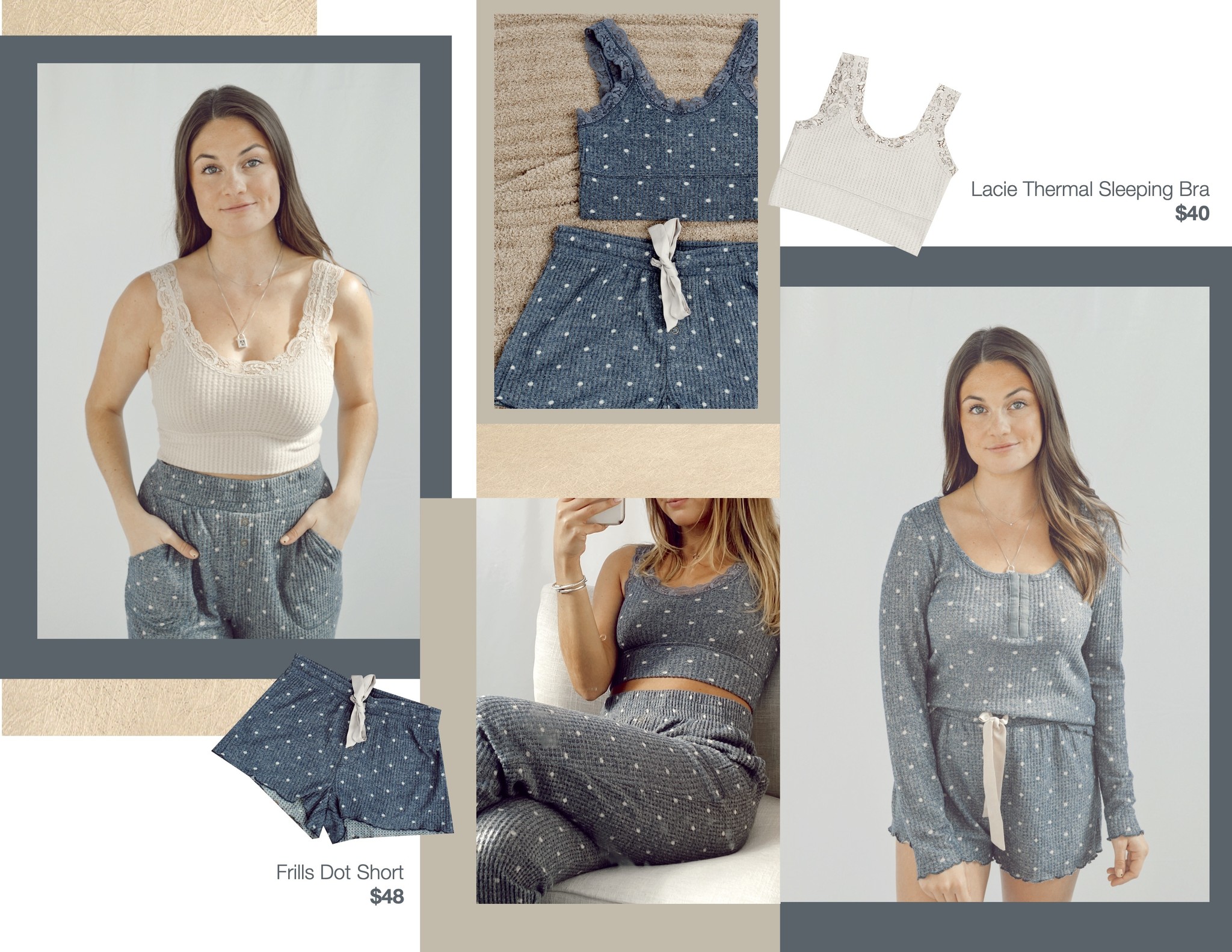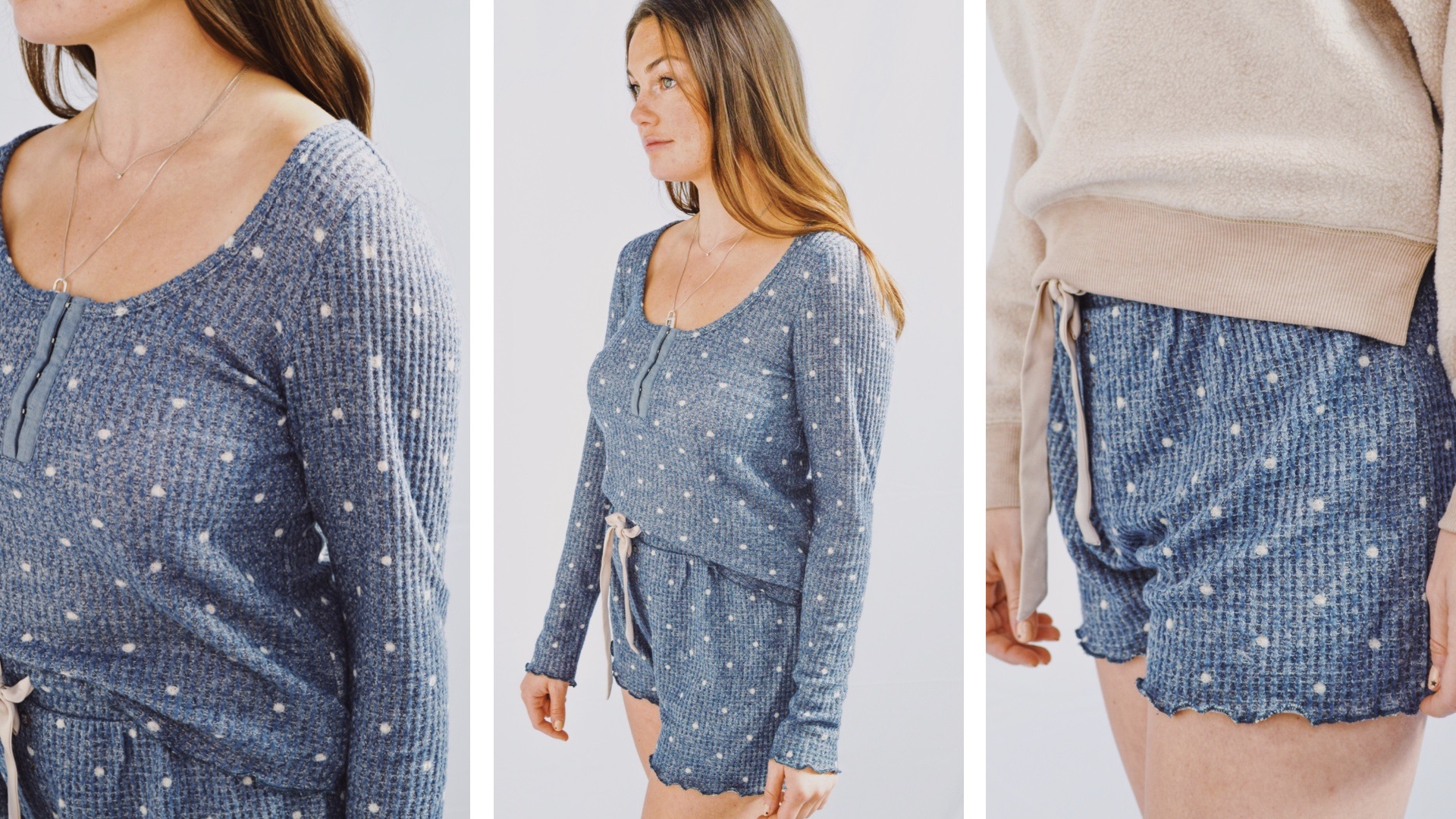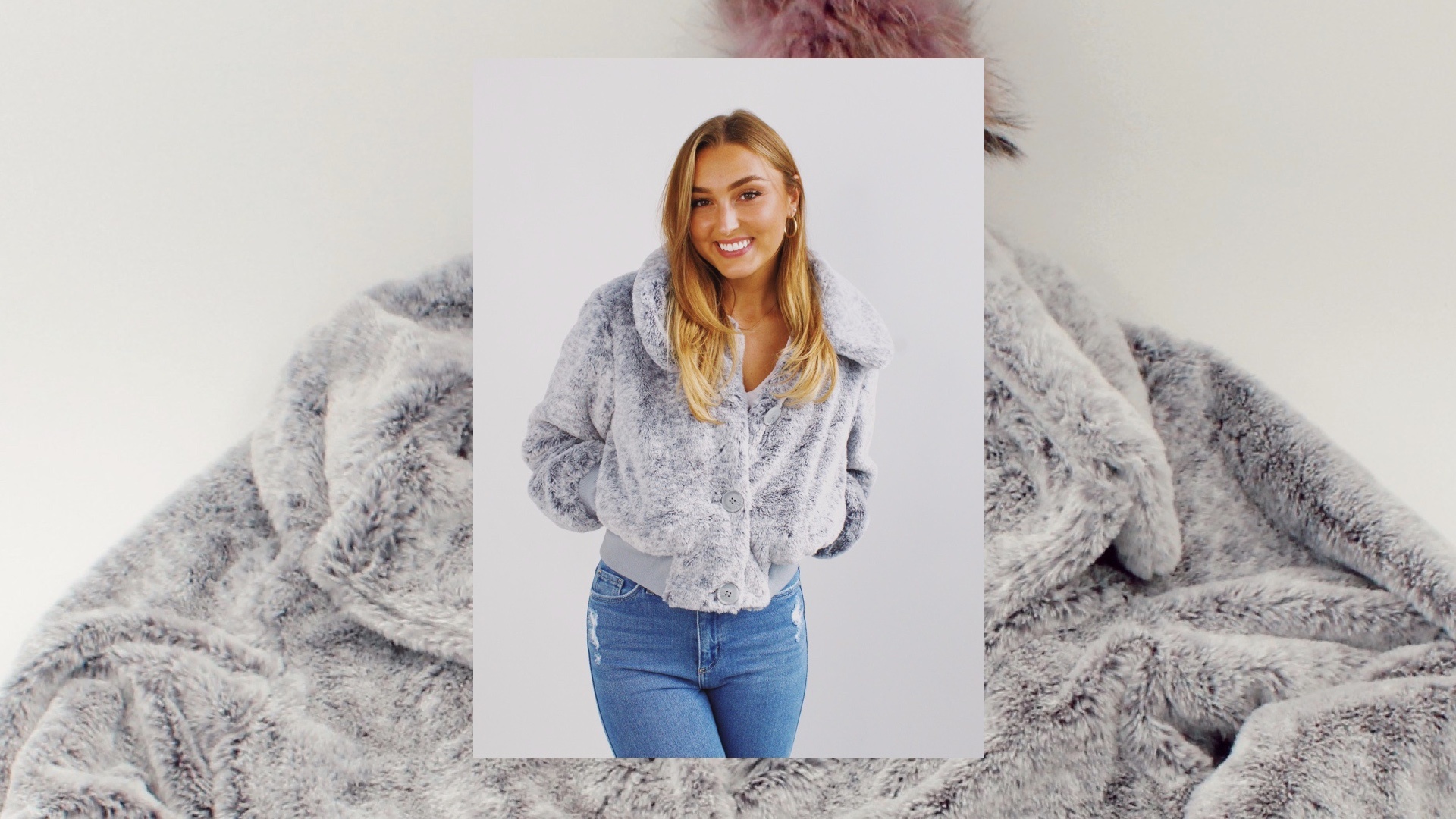 There is no rule against accessorizing your loungewear, in fact it is encouraged!! Try upping the loungewear game with the coziest comfiest CUTEST jacket there ever was. Dress this jacket up or down with jeans & cutie booties or simple joggers & a t-shirt! Also check out our Cloud Rib Blanket Scarf & Cloud Rib Beanie to reach the max level of coziness.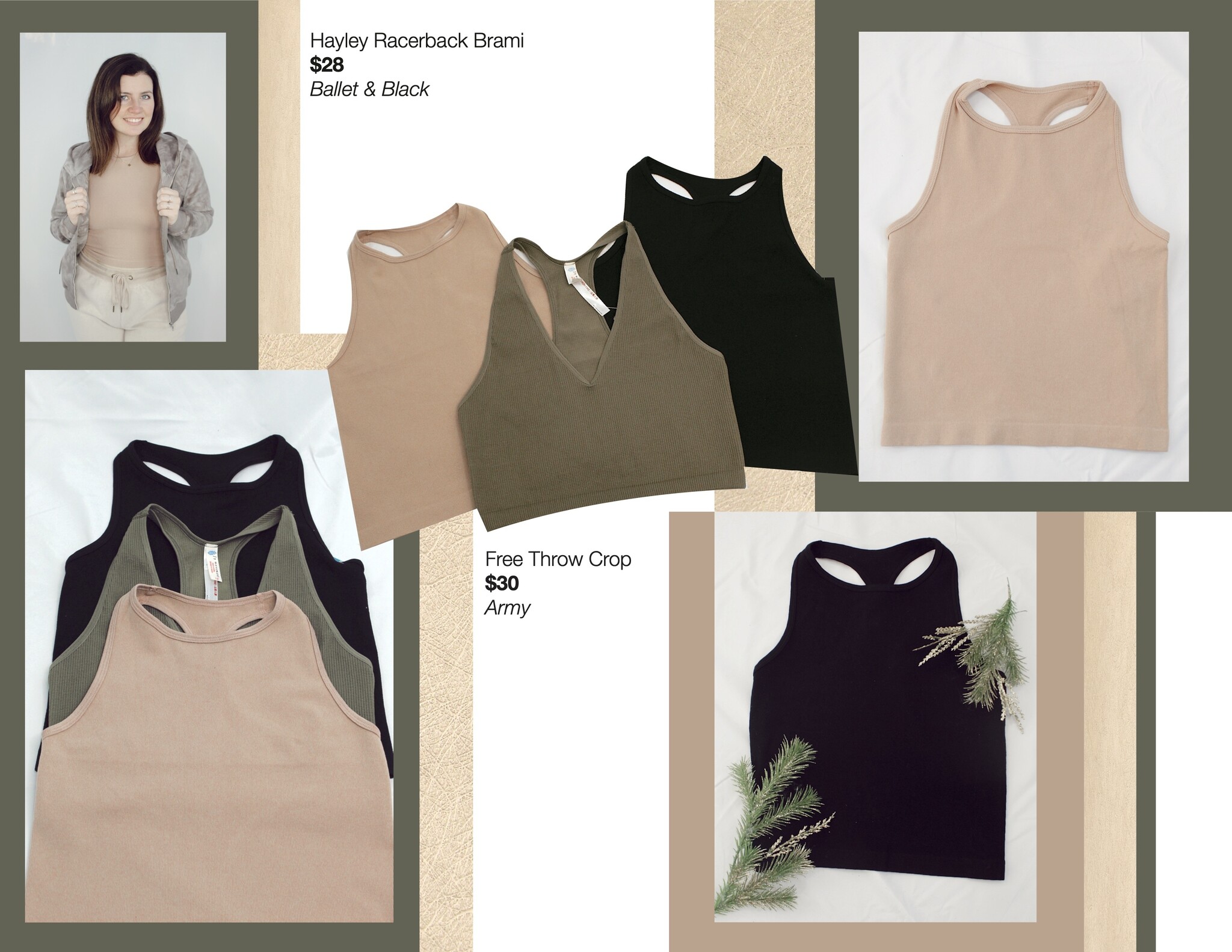 Who doesn't love a good wardrobe staple? Answer: no one! These bramis make the best gifts because they can be worn with quite literally anything: jeans and a cute jacket, leggings and a cardigan, sweatpants and a robe.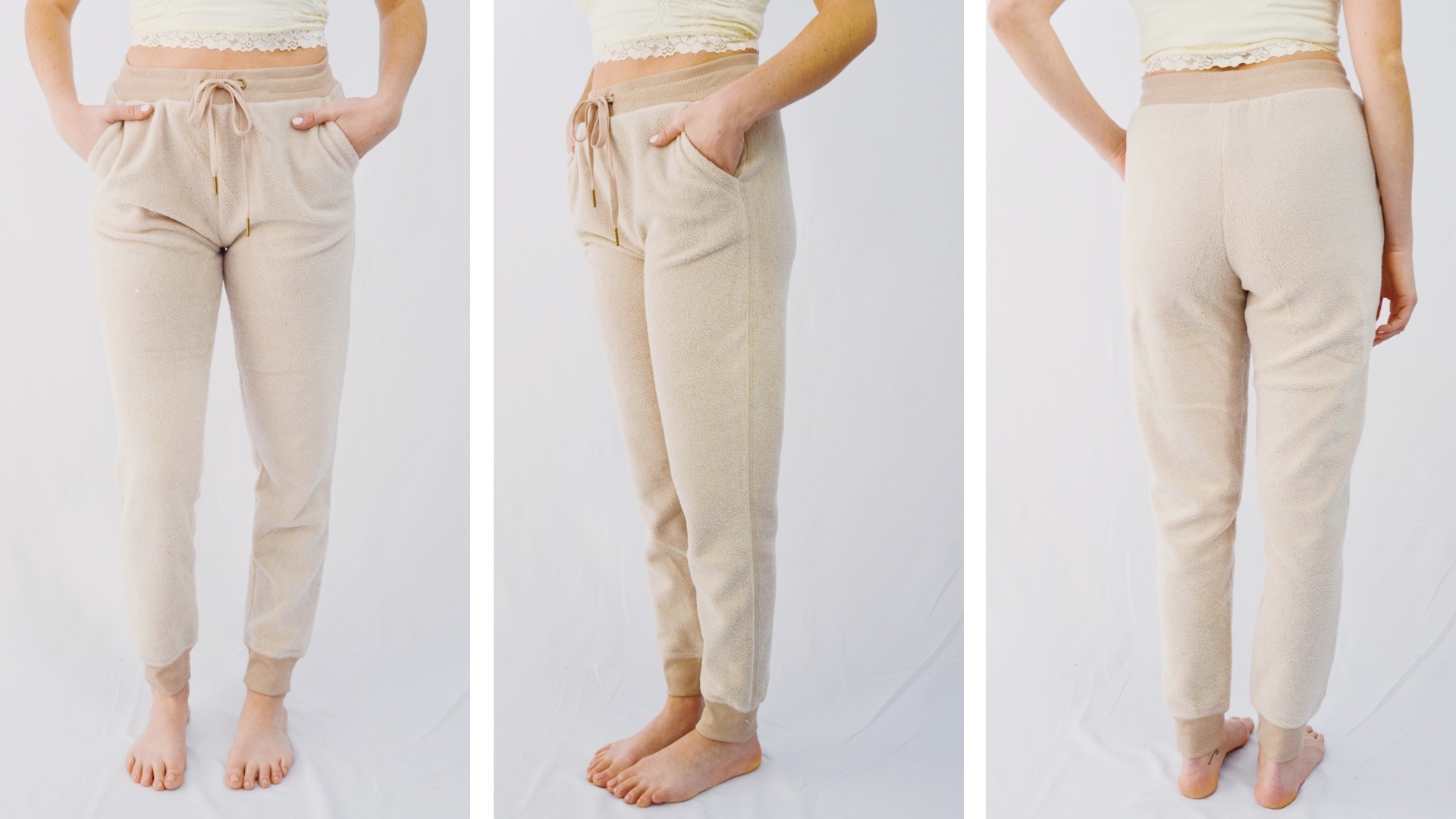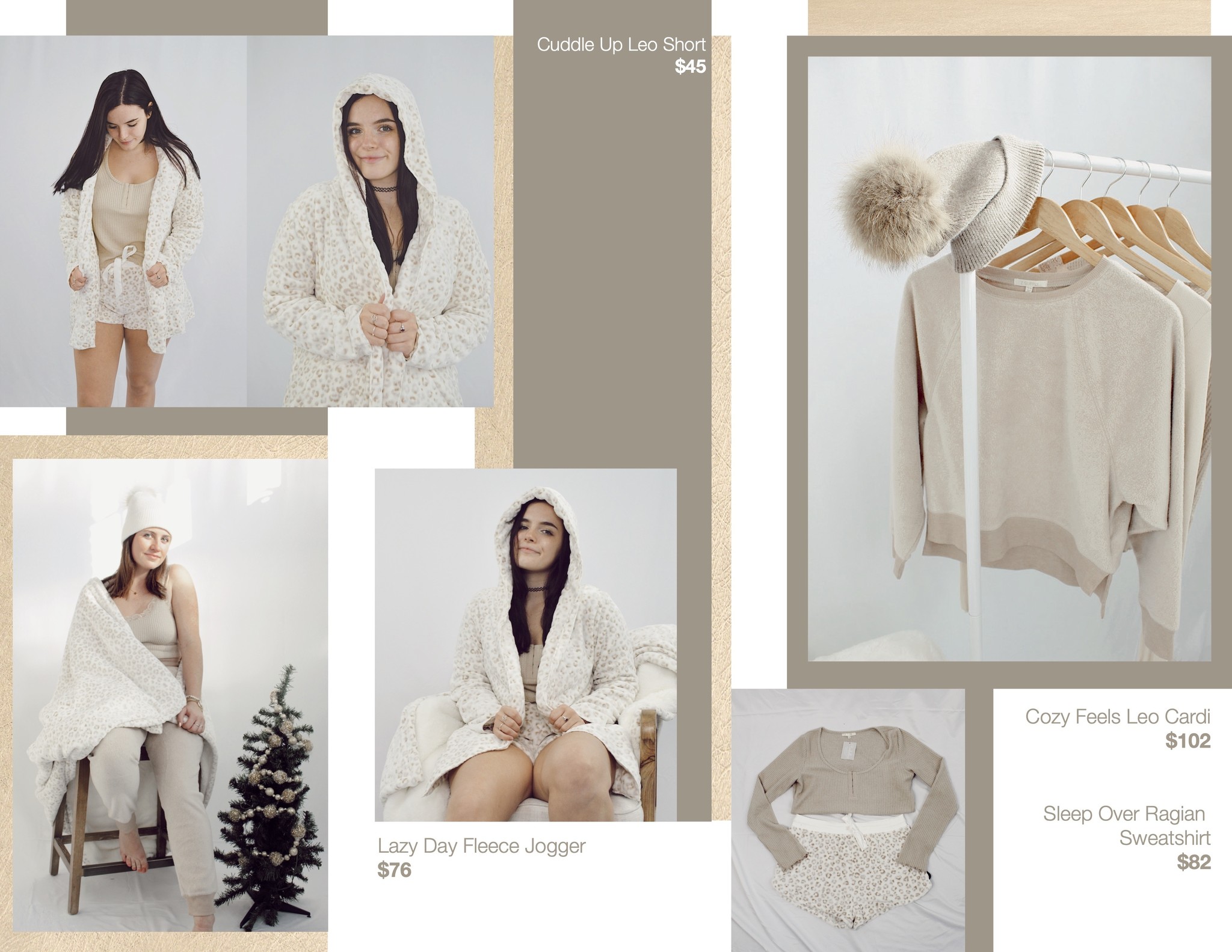 As if you needed more options, check out our Frosted Leopard Collection full of winter whites and warm neutrals to keep all your lounge lovers lovin' life! Even try mixing the Lazy Day Fleece Jogger & Sleep Over Raglan Sweatshirt with some of your favs from the Cozy Dot Collection. So grab some hot chocolate/wine/bowl of ice cream/whatever makes you happy, get cozy, and stay comfy (&cute!) this winter.