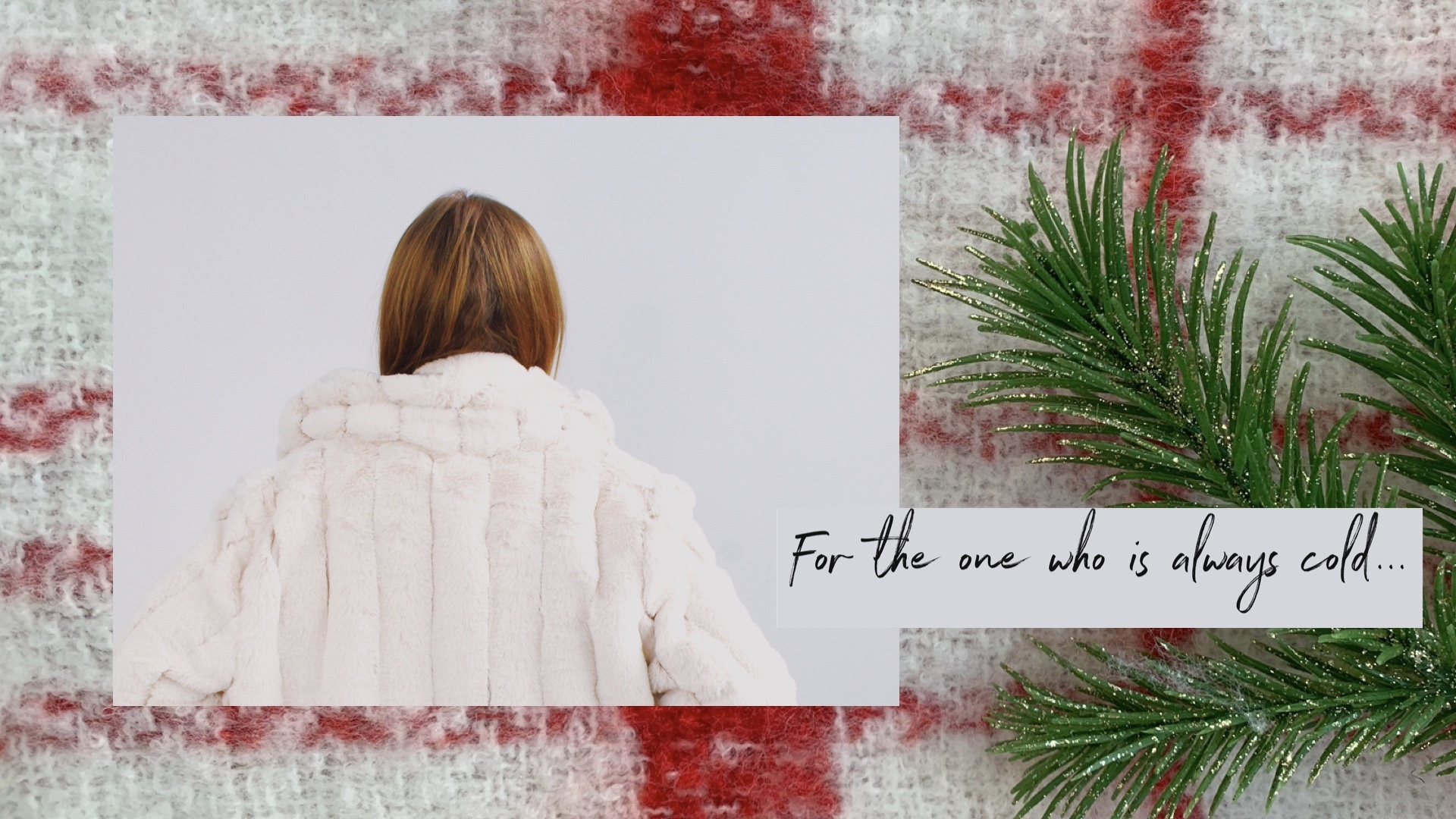 We've all got that one friend (maybe it's even you!) who is aaalways cold, but that doesn't mean you can't stay warm and look hot in some of our fav winter pieces!!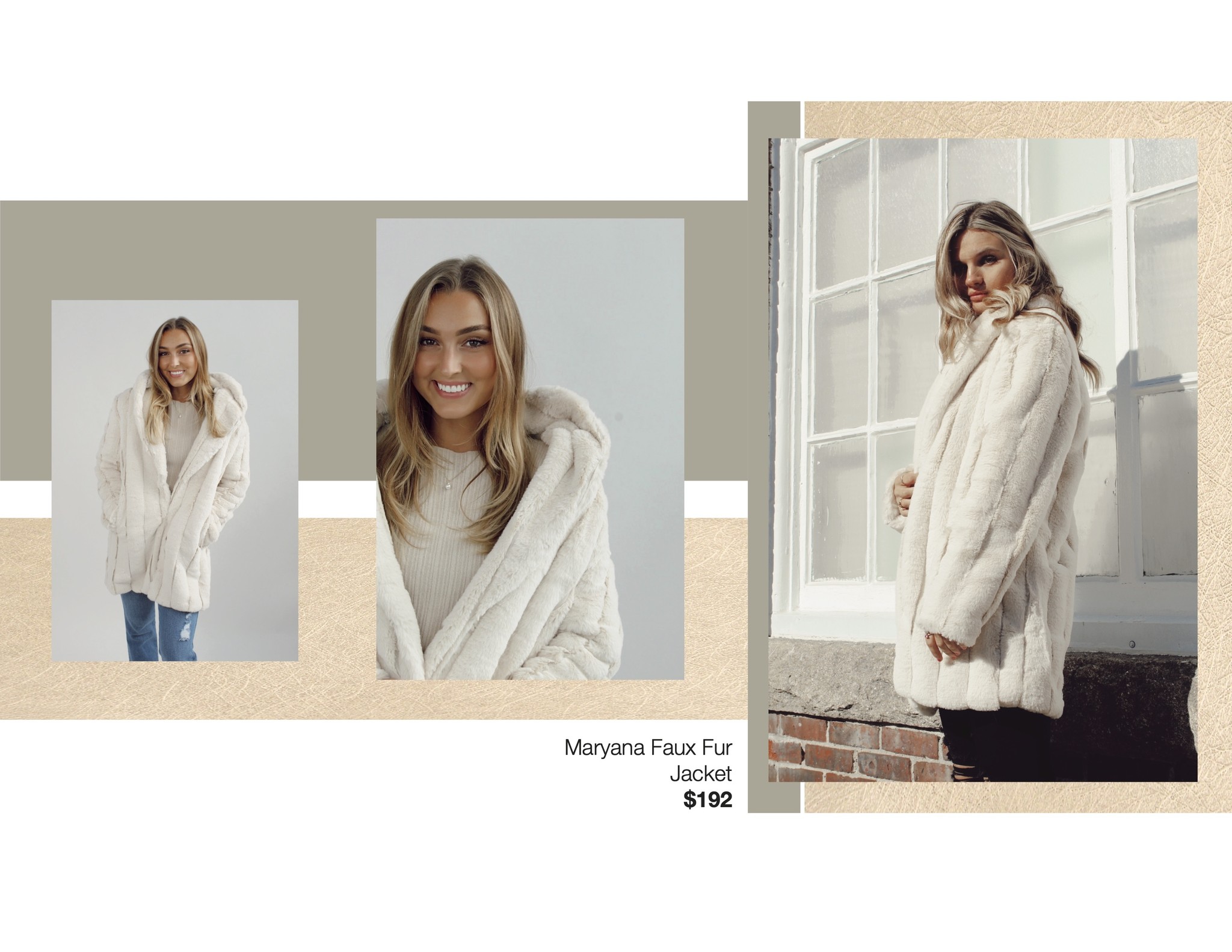 Did someone say glam?? Walk from the red carpet right to Christmas dinner in this Hollywood meets comfy cozy dream jacket! This is the perfect piece to instantly dress up any outfit. It looks so cute styled with jeans and a simple sweater, but also just as cute over a nice dress or skirt & tights. No matter how you choose to style this jacket, there's no doubt it will keep warm enough to strut your stuff!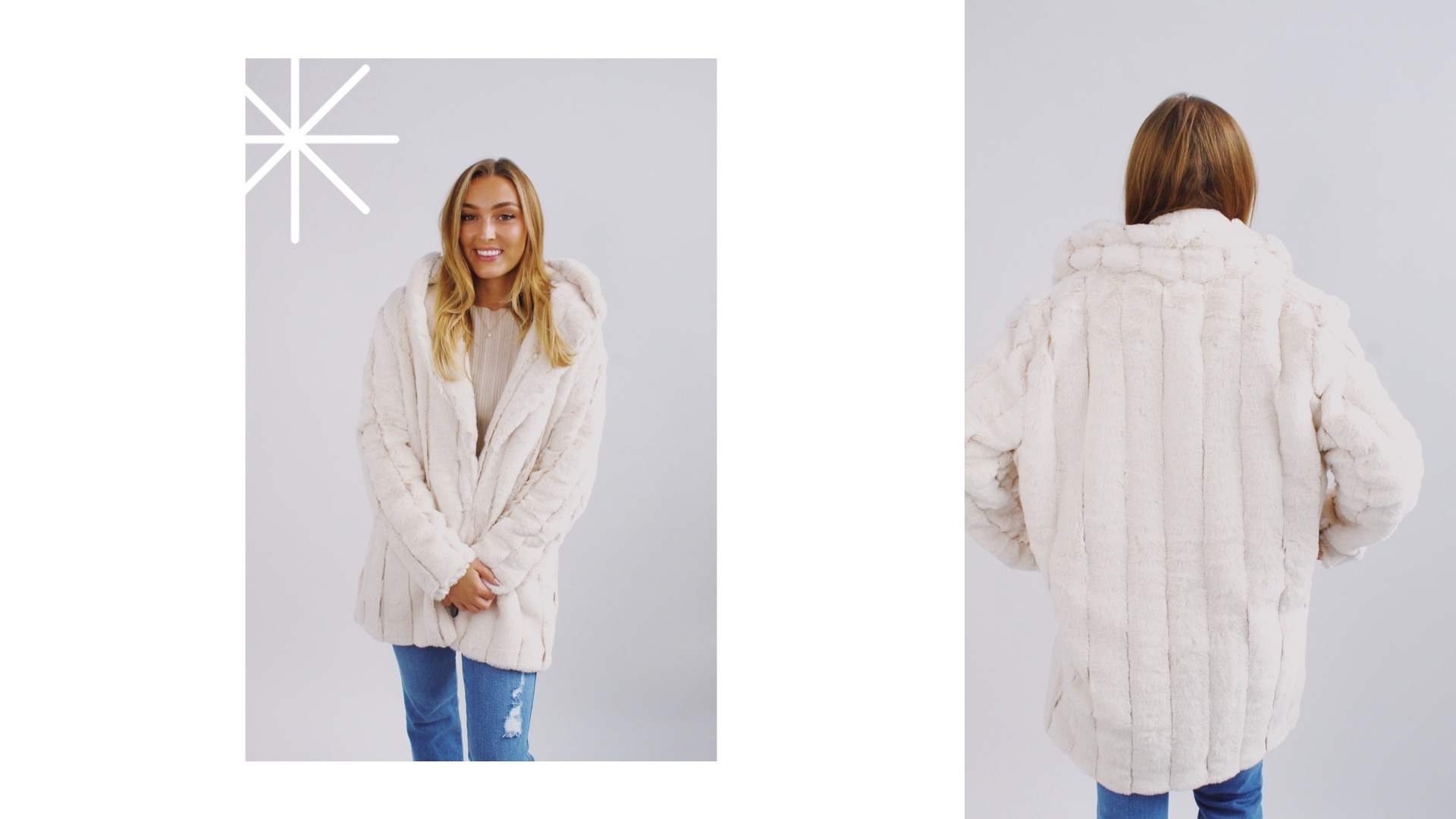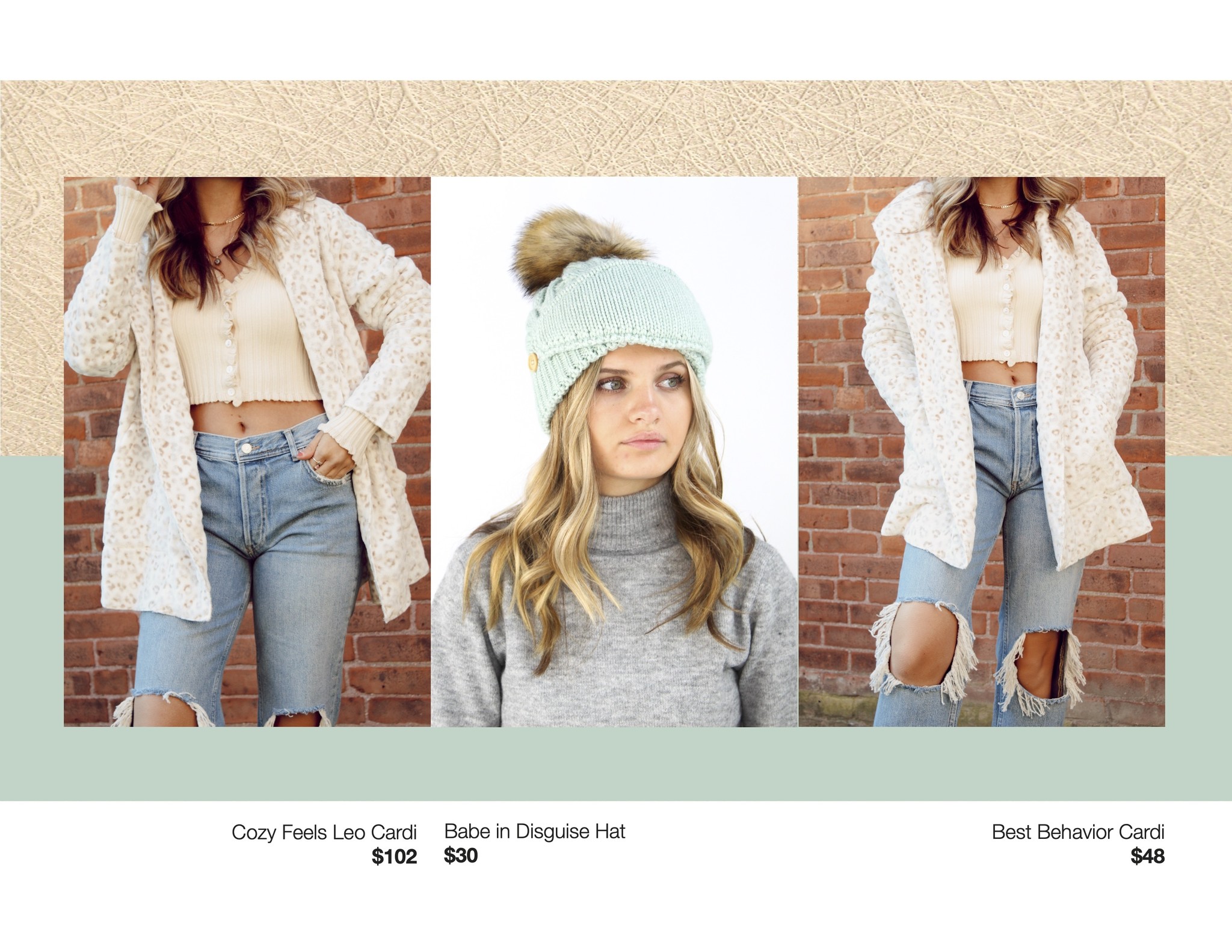 It's no secret we LOVE this Cozy Feels Leo Cardi, and it's also no secret why...this is the absolute coziest cardigan ever. The best part about this Cardi is when paired with jeans and a cute top (like the Best Behavior Cardi!) no one can even tell you're wearing loungewear; you can rock this Cardi from the second you wake up, throw our Babe in Disguise Hat (with built in mask!) on while you run errands, and then back to the couch at night...now that's versatility!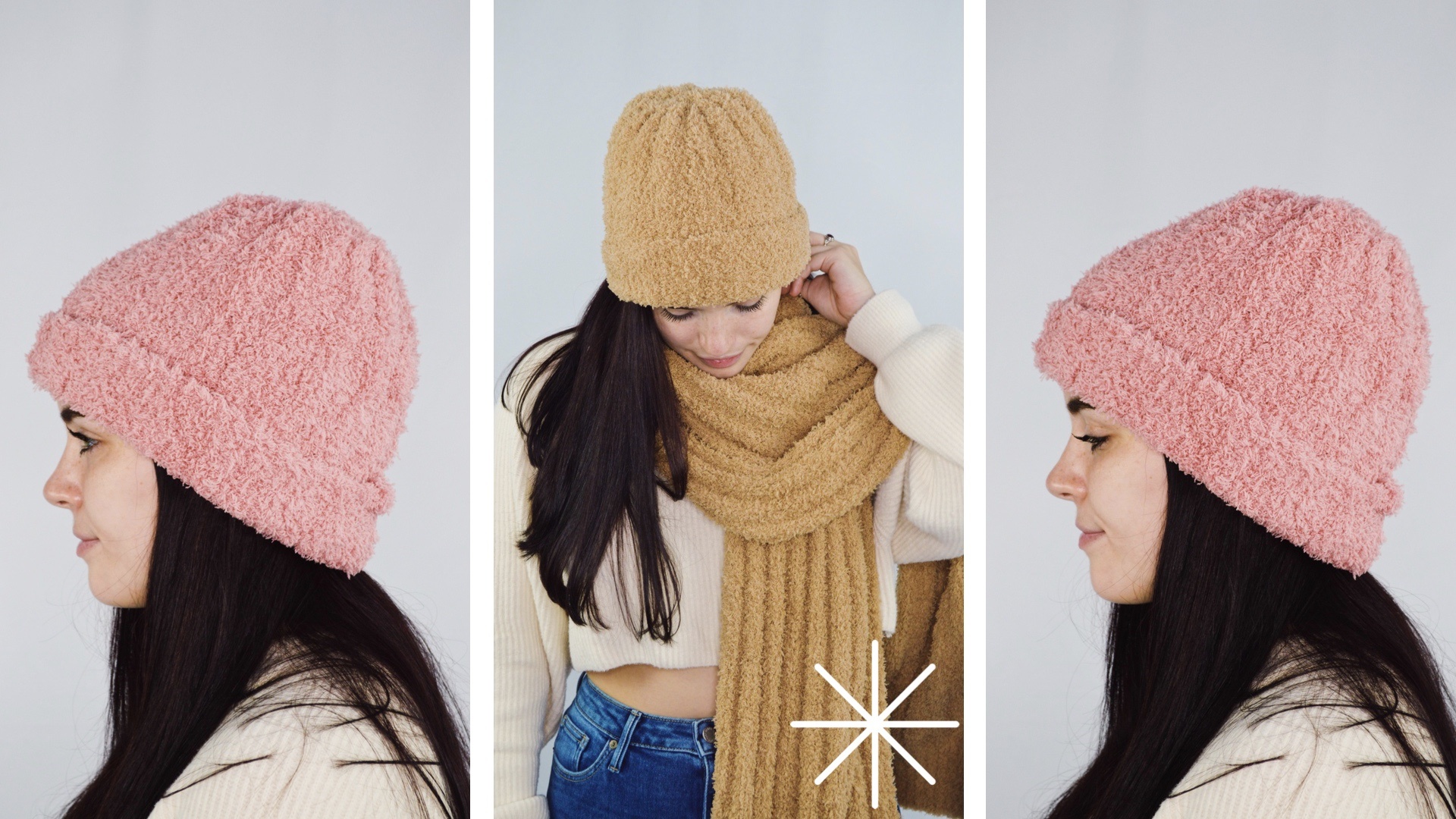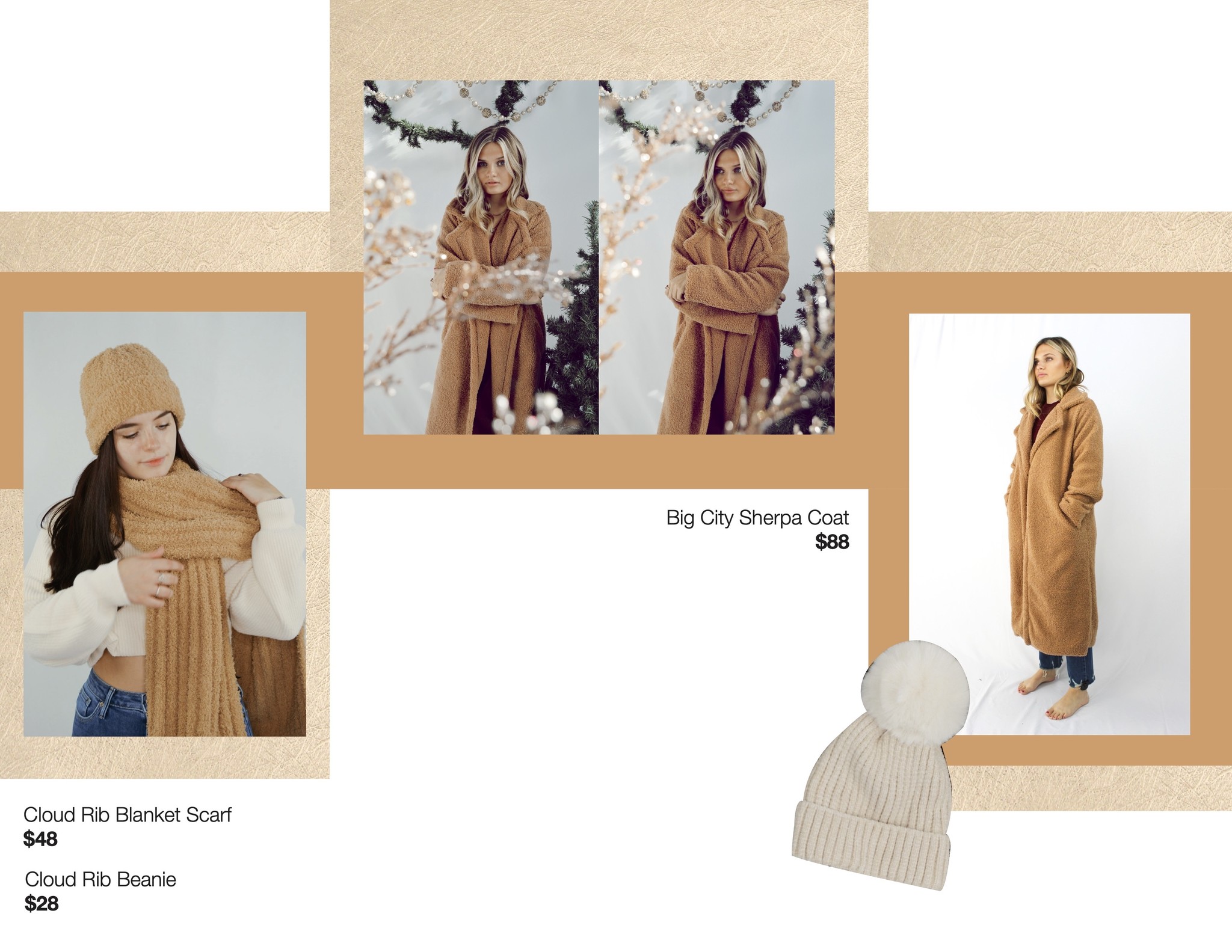 While we're on the topic of cozy...our Cloud Rib Blanket Scarf and Cloud Rib Beanie are as soft as can be and the best way to layer up and stay warm this winter. The Beanie comes in three adorable colors, and the Scarf in four so you can mix & match colors to match any fit! And just when you thought things couldn't get any warmer...check out our Big City Sherpa Coat! This long coat will keep your whole body warm while also serving all the trendy city vibes.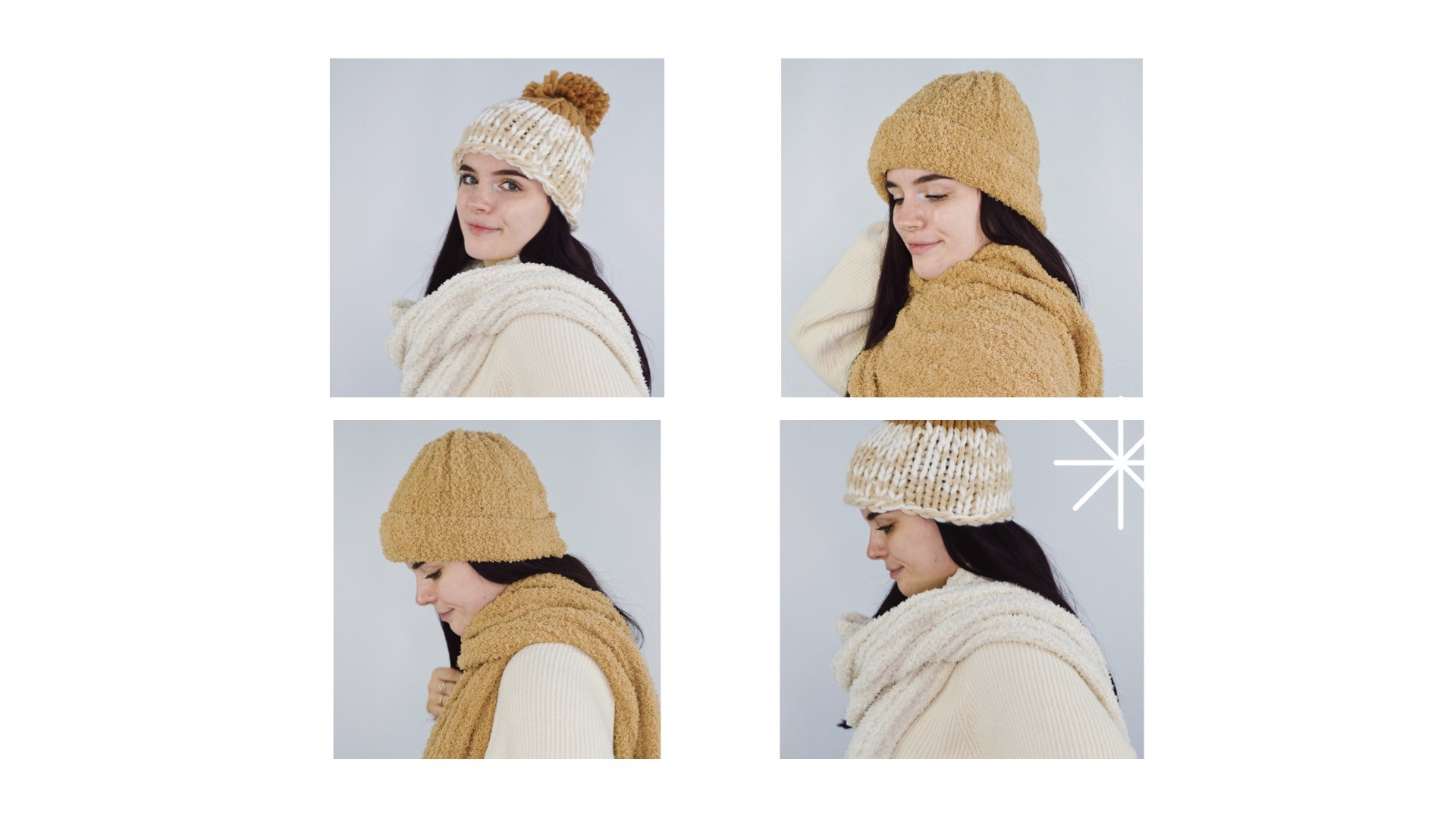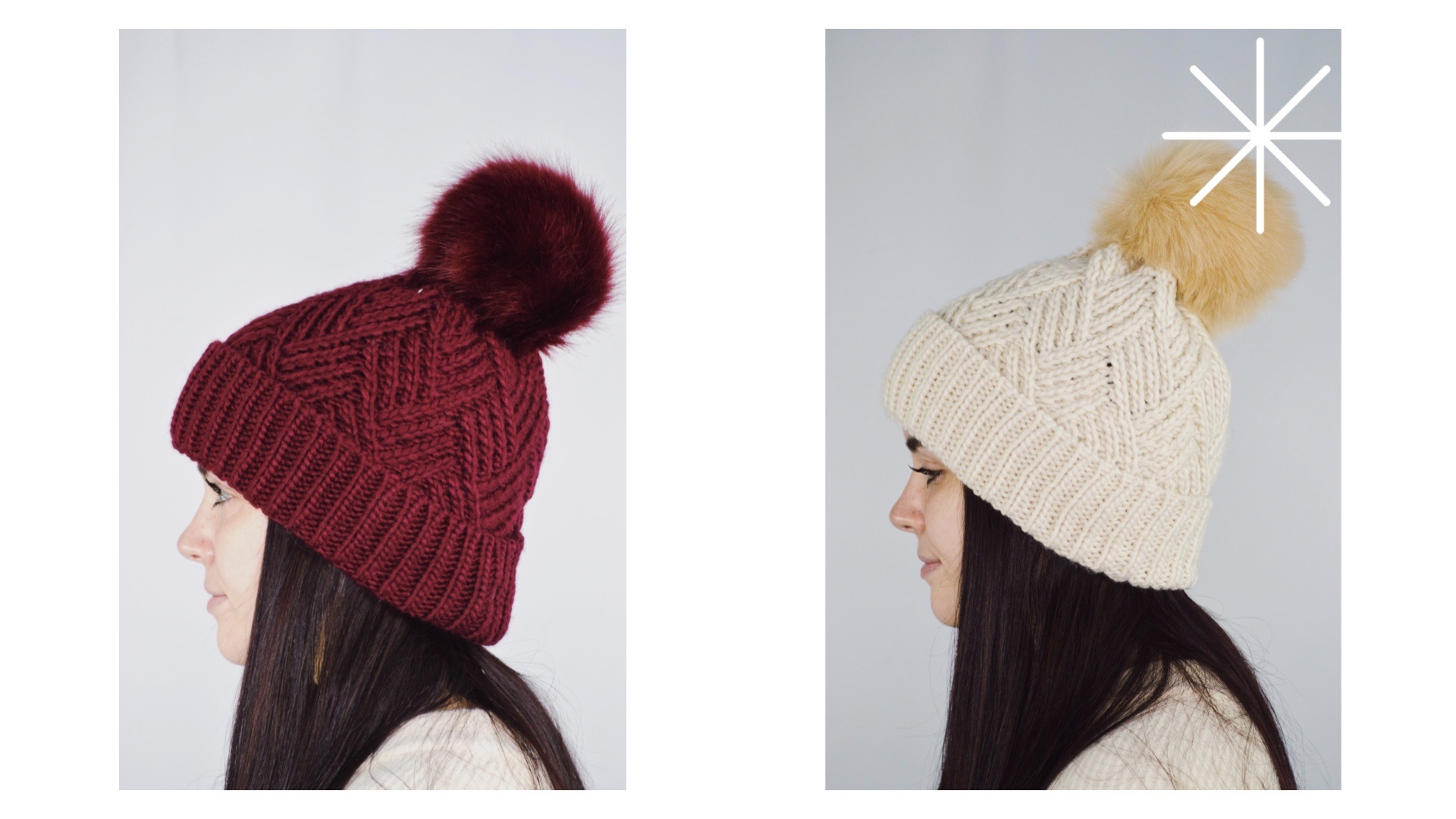 Top off any of these looks with our perfect Pinnacle Pom Beanie from Free People. This cutie comes in three different colors, and the inside is lined with fleece to keep you extra snug.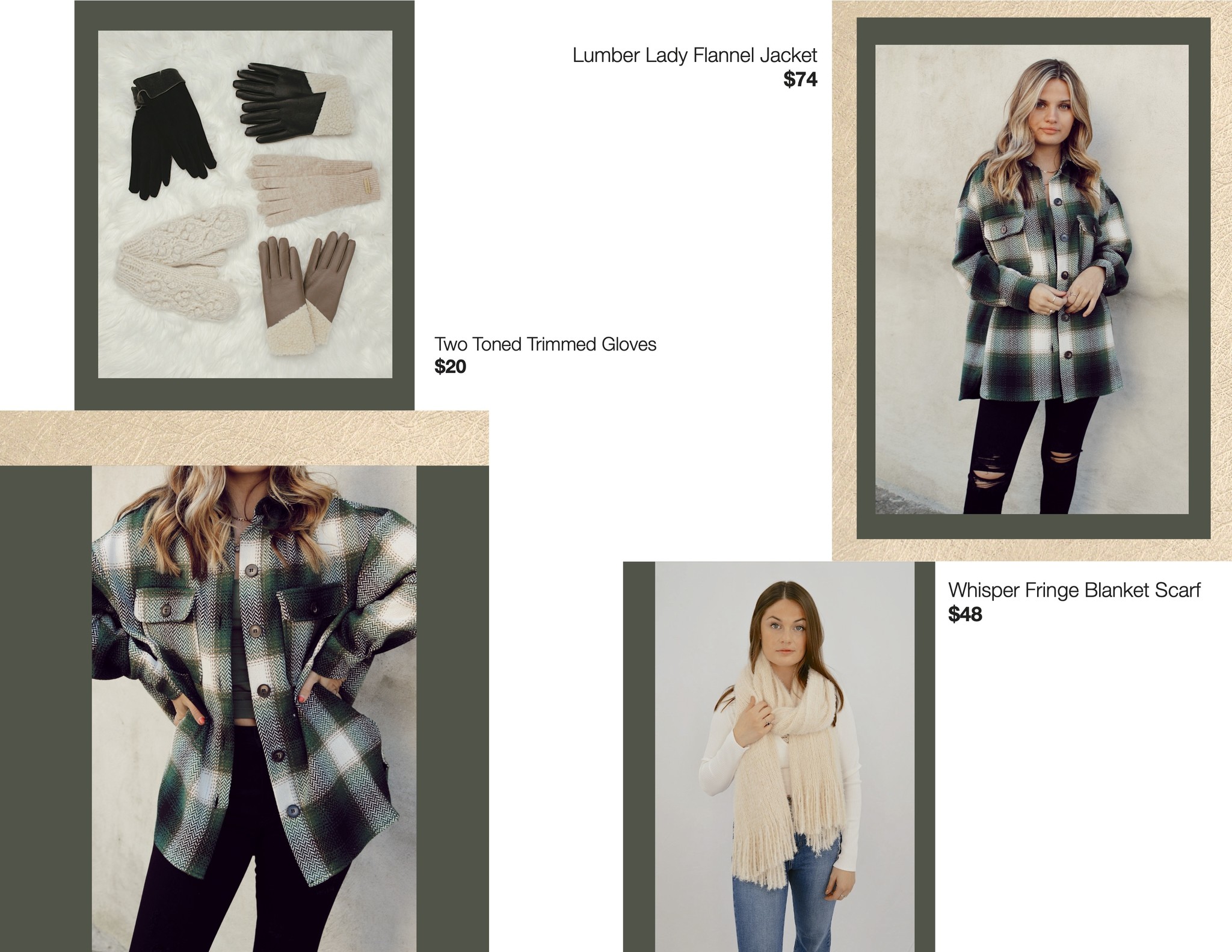 Let's talk layering. The secret to staying warm no matter where you are is layering. Going out to dinner but don't want to wear a giant sweater? Pair a lighter top with a cute jacket! Doing some holiday shopping but get cold the second you leave the store? Pair a long sleeve under a trendy jacket (like our Lumber Lady Flannel Jacket or Sad Prose Jacket!). Add a scarf and gloves to the look and voila!!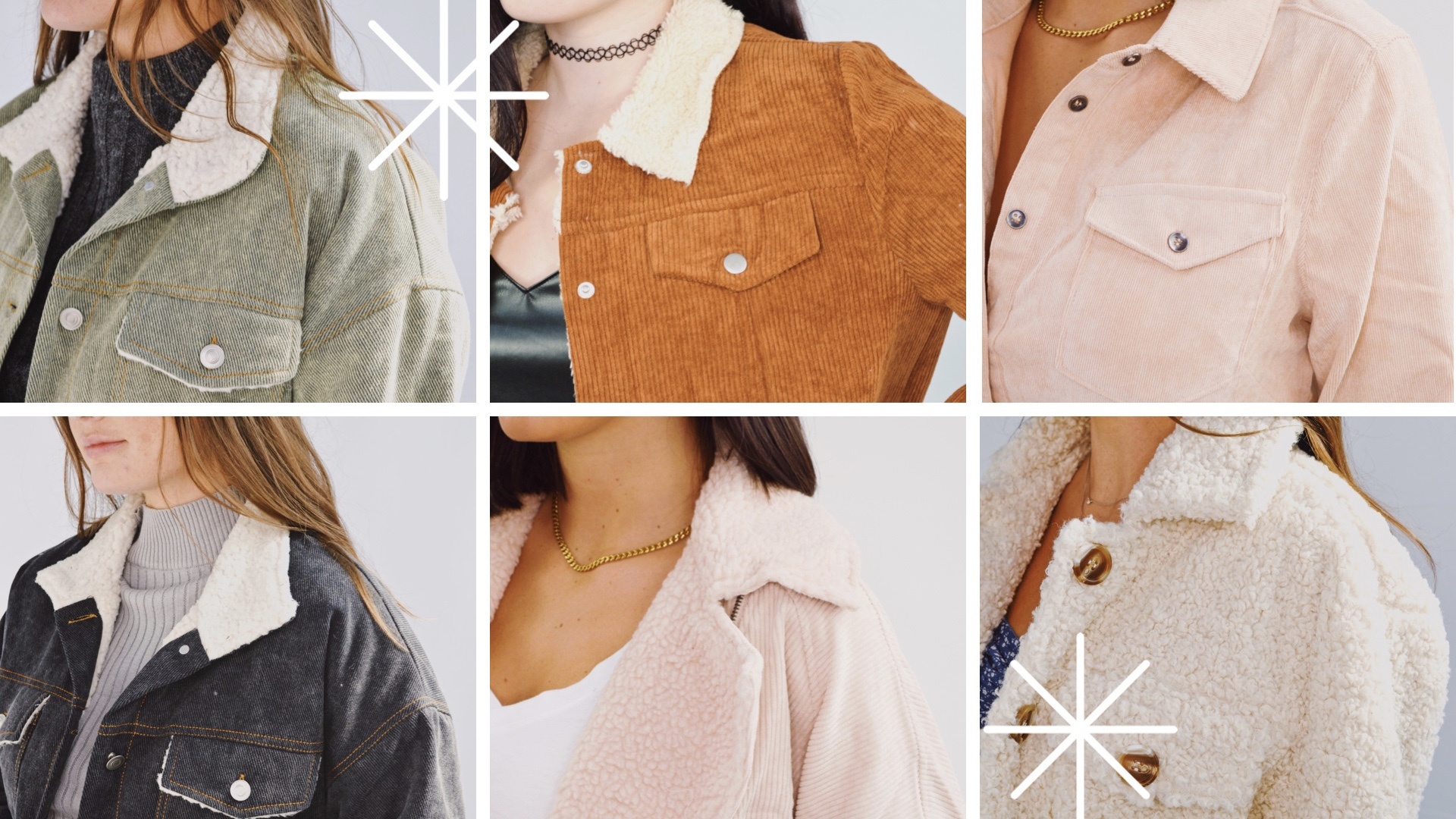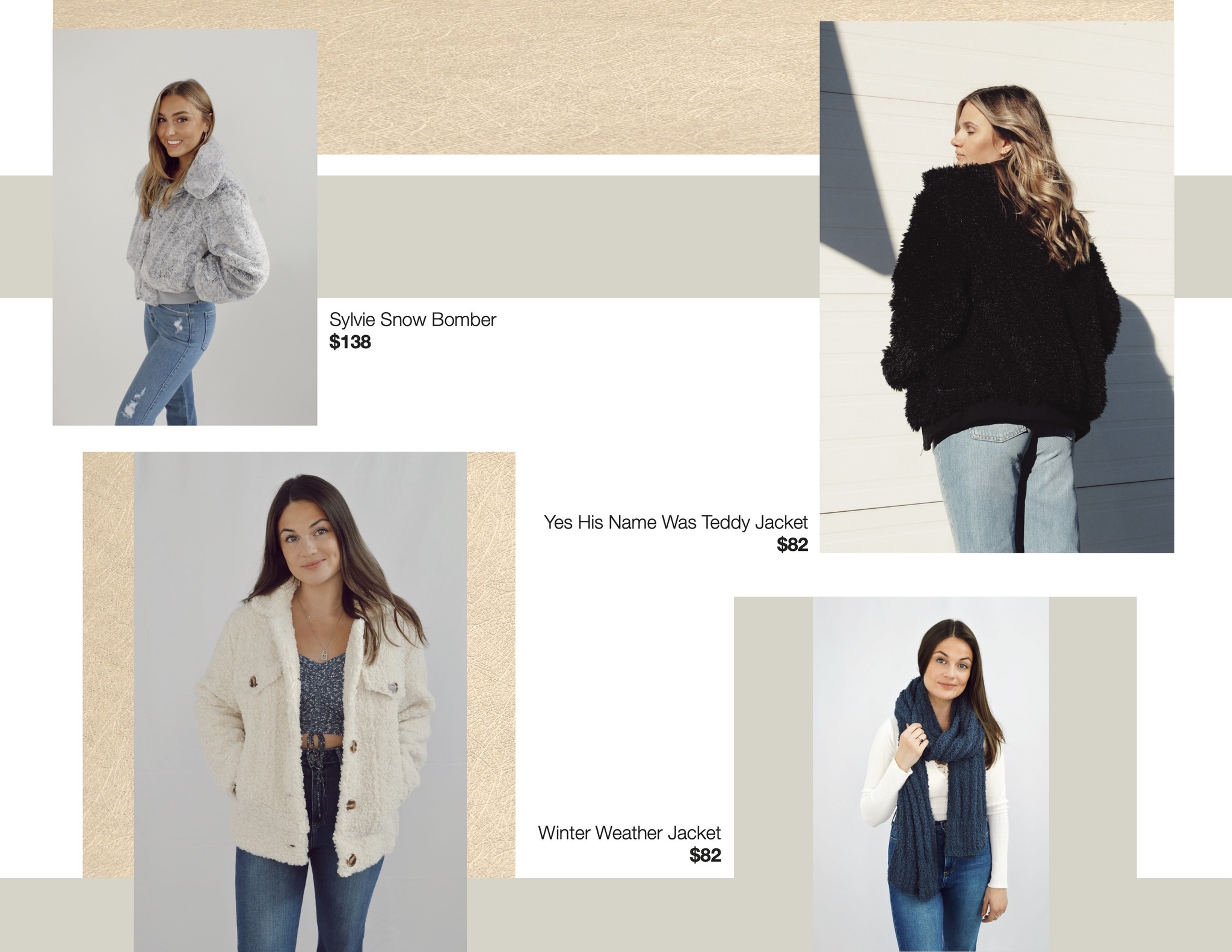 As if we didn't give you enough cozy jackets to love, here are a few more of our favs!! The Sylvie Snow Bomber is similar to our Maryana Faux Fur Jacket but cropped making it perf with leggings or jeans. If you're feeling fuzzy try our Yes His Name Was Teddy Jacket or Joyride Jacket to make all your teddy coat dreams come true! If you feel like adding a trendier vibe to your warm weather fit, try layering our Busy Streets Blazer with a dress or long sleeve. We promise any of these pieces will keep you warm (& on trend) while you shop ;)