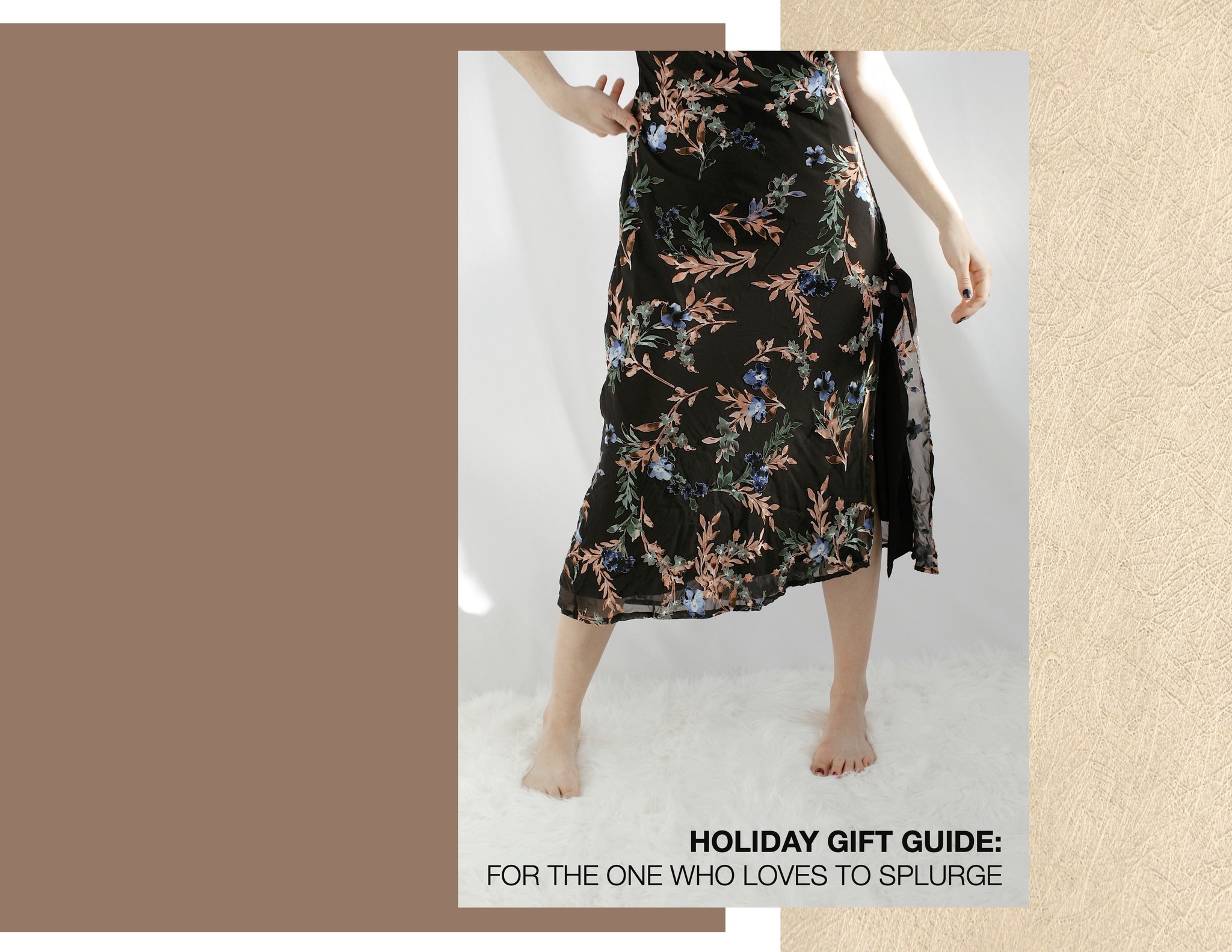 I think we all know someone who is worth the splurge, and let's face it after the craziness of 2020 don't we all deserve a little spoiling? So treat yourself (or someone special ;)) to some of our favs worth splurging on this season.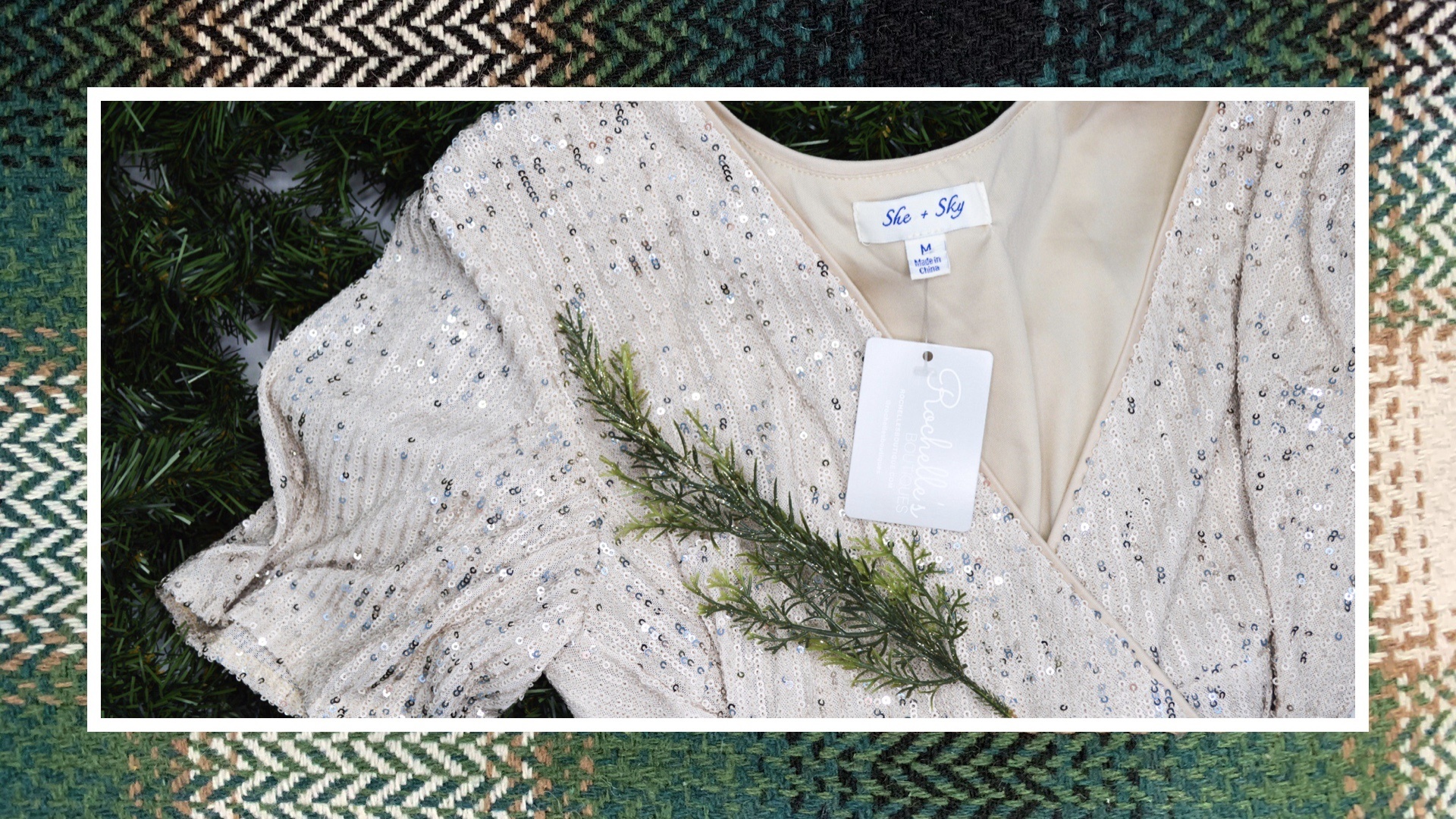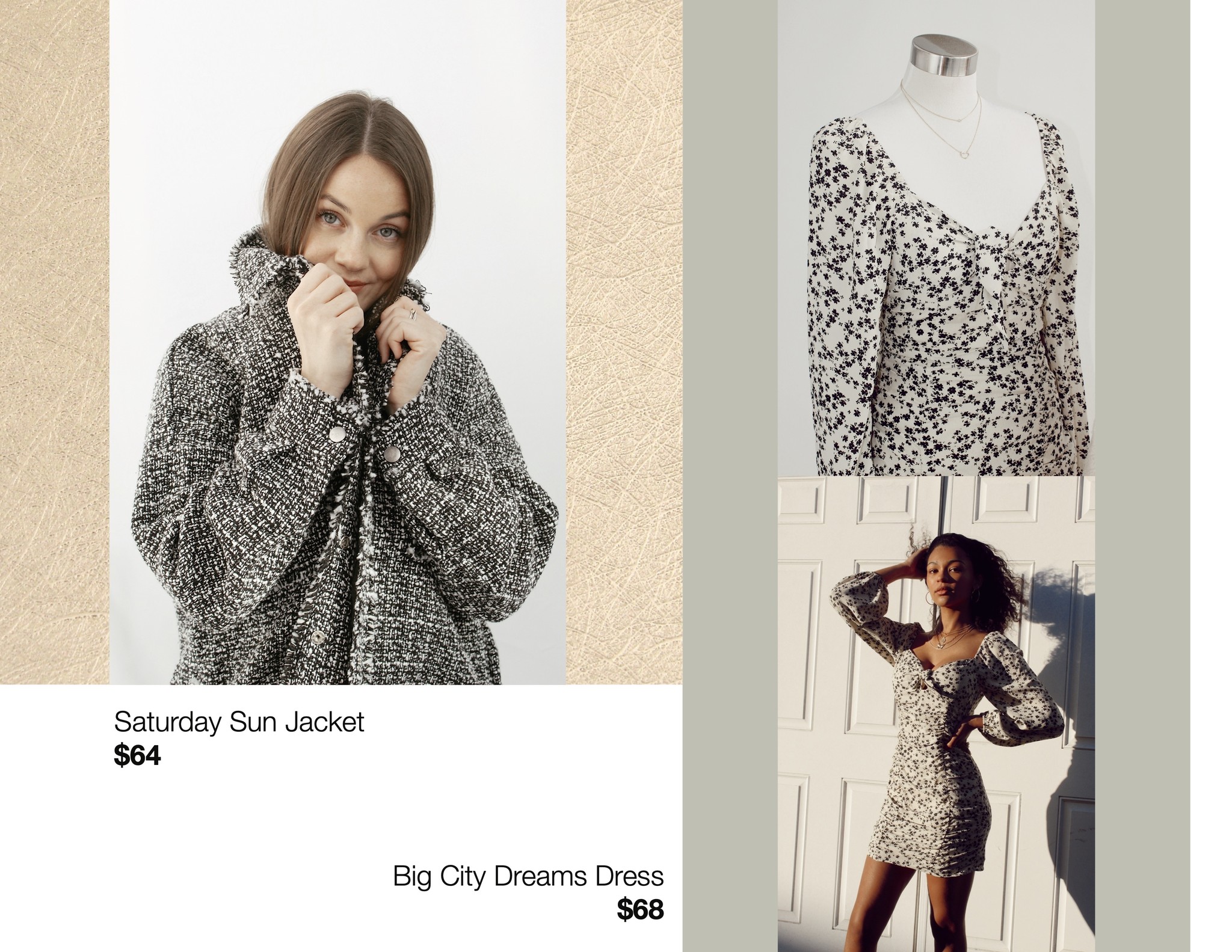 We are loving the shacket (shirt/jacket) trend right now, and this Saturday Sun Jacket is no exception! It looks adorable buttoned up over jeans and some chunky black boots, or unbuttoned and layered with tops like our Franny Fuzzy Tube Top or Silver Lake Top. Another trendy piece we are loving right now is the Big City Dreams Dress. I think all of us are dreaming of Christmas in New York City right now, and this dress makes all those Rockefeller dreams come true. Throw on some over-the-knee boots & a scarf and you are ready to serve those city looks safely from wherever you are this Christmas!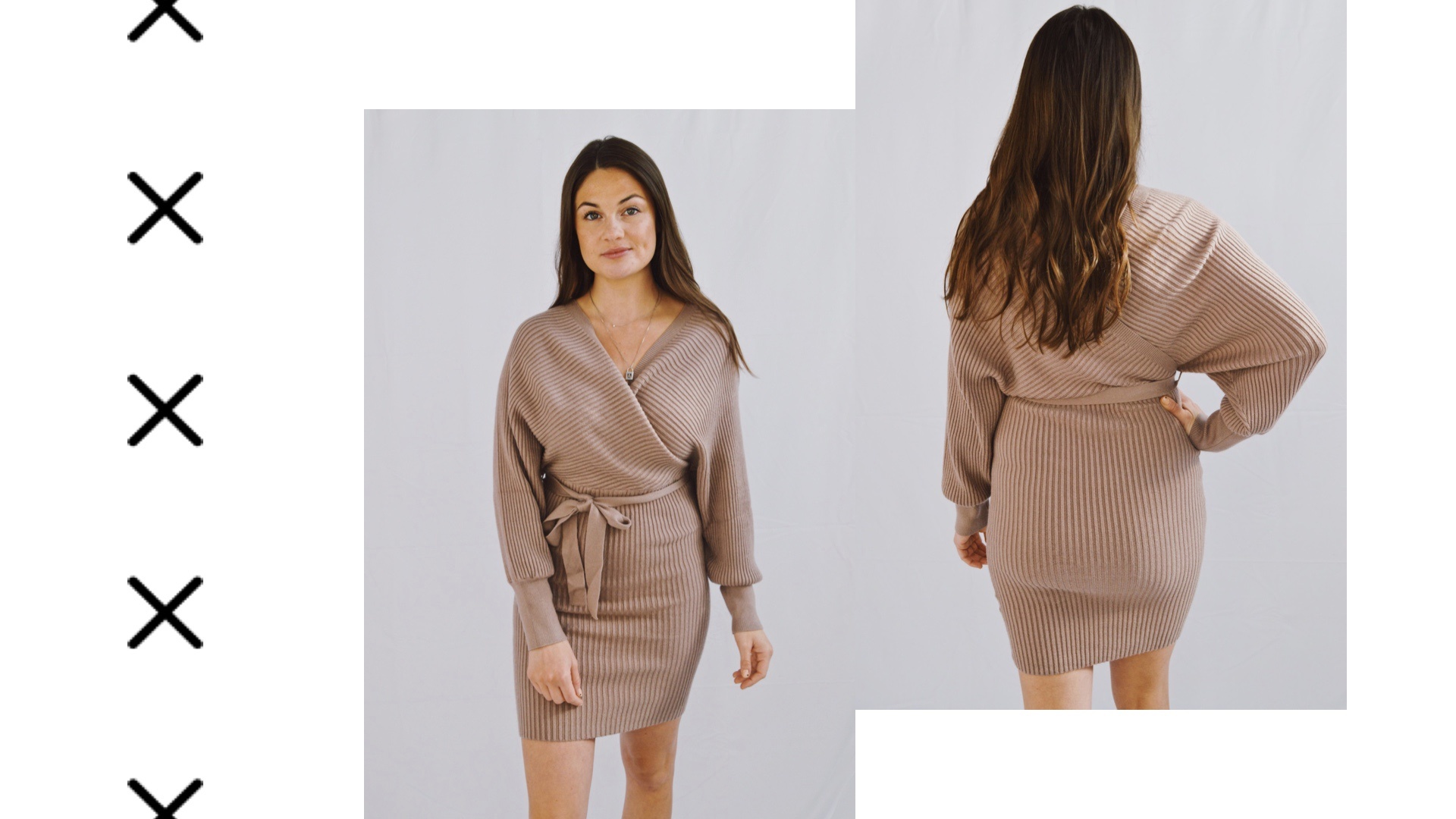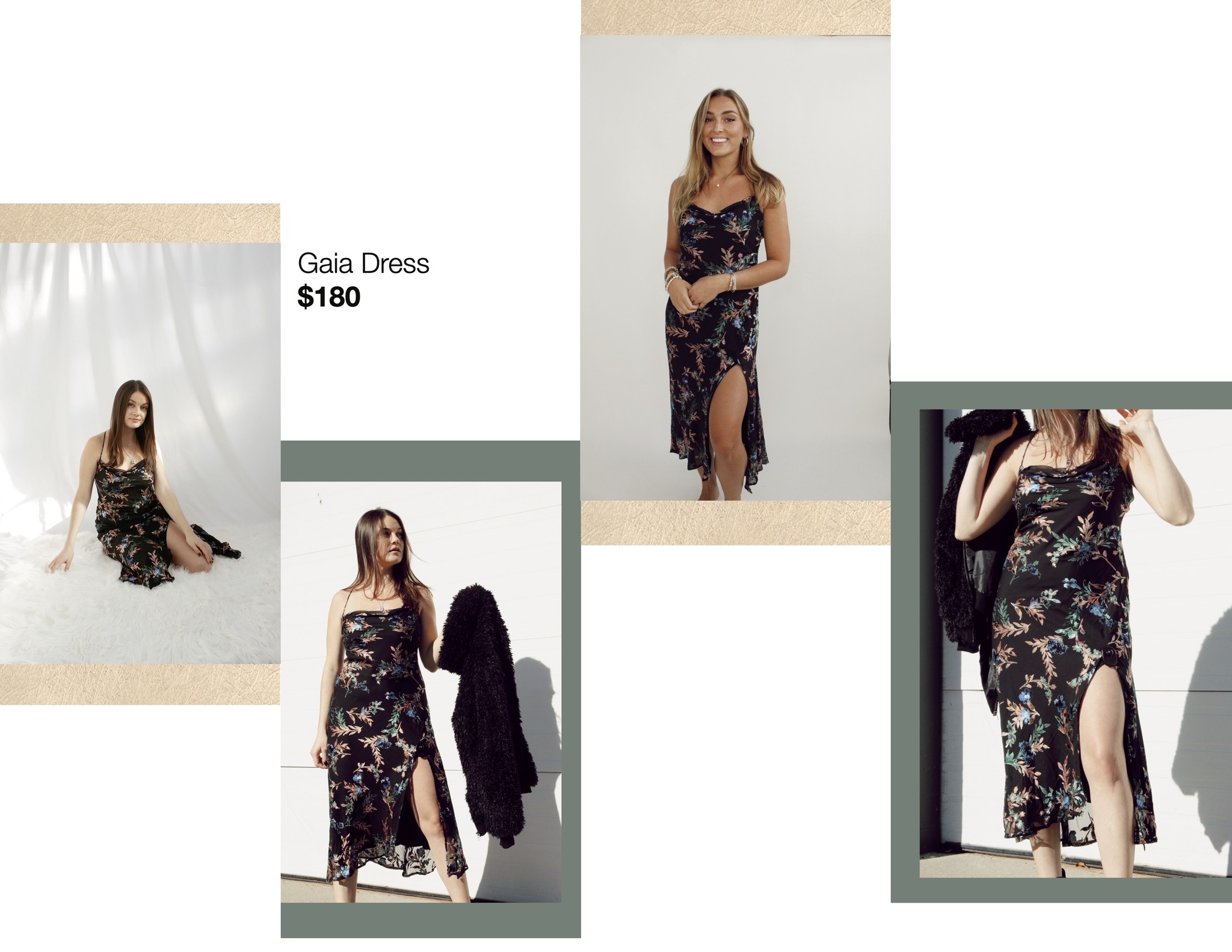 How about a more classic look? This Gaia Dress is the perfect splurge for that person in your life who loves to mix elegant and trendy. The cowl neckline and midi length give this dress a classic look, with a little side slit to spice it up and make heads turn! Available in a black/ivory combo & black/floral combo this is the perfect dress for a wedding or any special events coming up! Add a faux fur jacket to the look for max glam status, or the Austria Jacket (also below!) for a more chill date night look.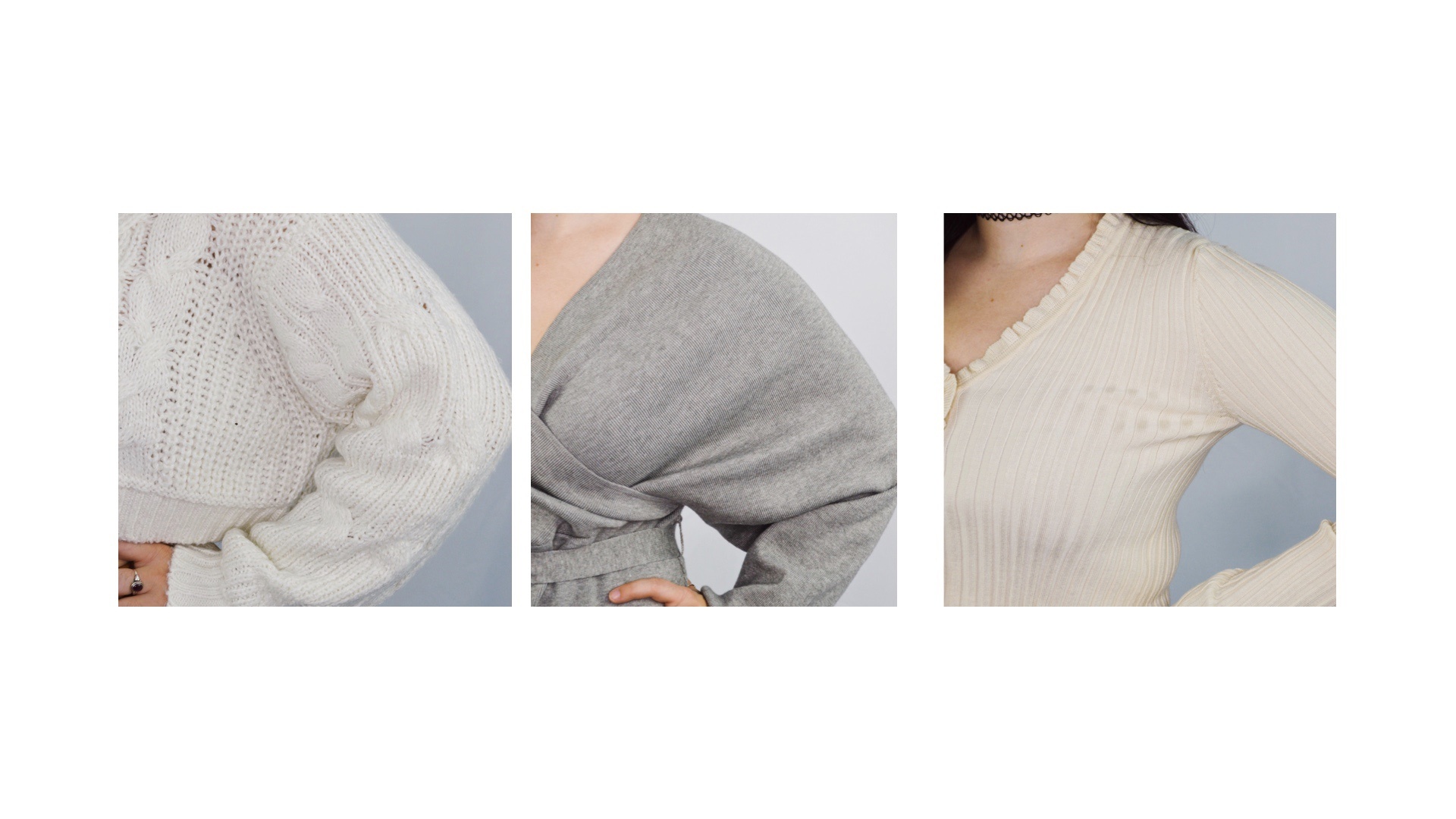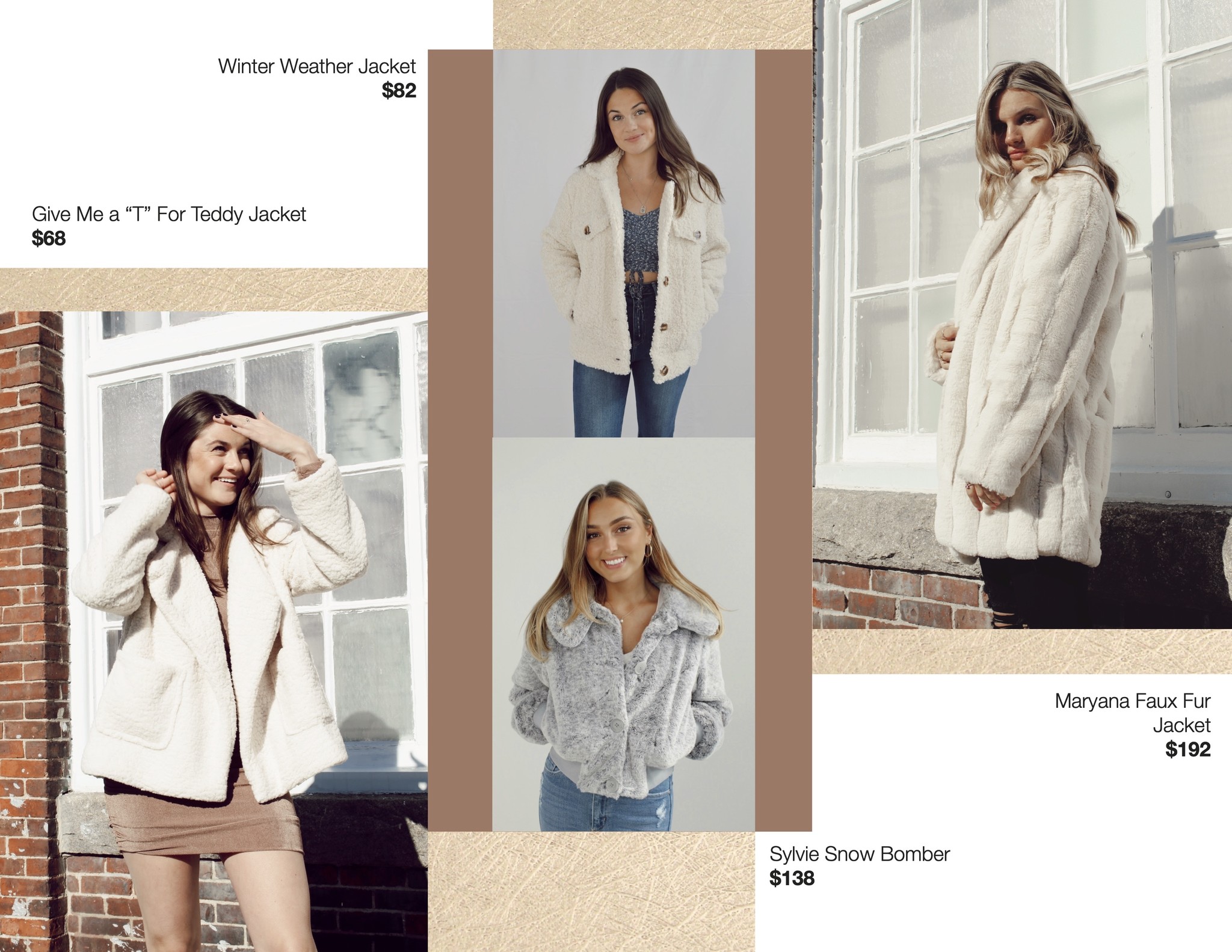 These jackets are the perfect layer to top off any outfit, which totally makes them worth the splurge! And of course we always love neutrals since they can work with various outfits, and these classic colors never go out of style. They work over dresses, skirts, jeans, and some of our favorite cropped sweaters (aka Speed Dial Sweater & Best Behavior Cardi!). Plus these jackets are so soft you will never want to take them off!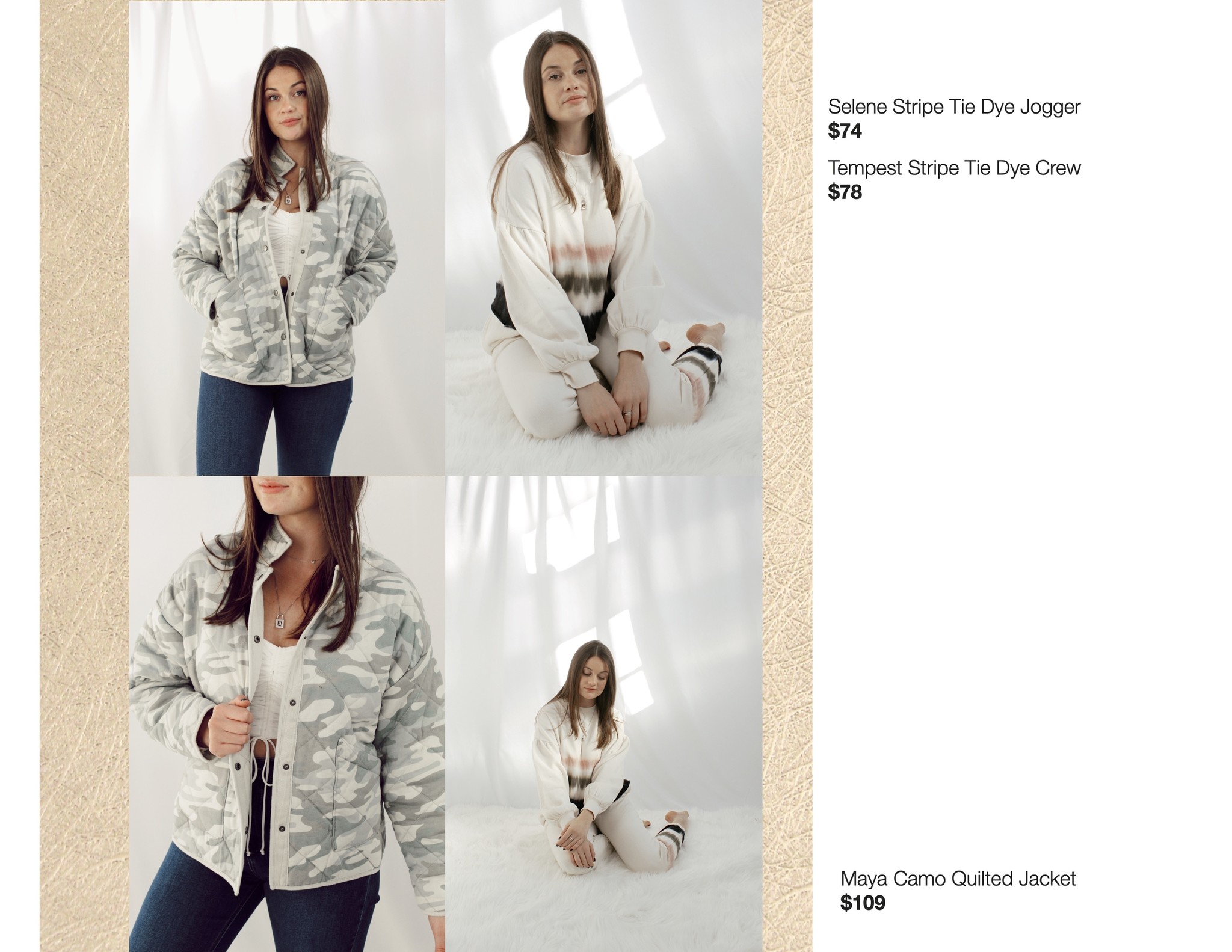 And no shopping cart is complete these days without loungewear! Our Selene Stripe Tie Dye Jogger and matching Tempest Stripe Tie Dye Crew are the perfect splurge this holiday season. They are comfy & cute (our fav combo) and although SO cute together, they can also be worn separately. The balloon sleeves on the Crew add a little flare to this top making it easy to dress up with jeans and booties, or dress down with the adorable matching joggers!! The joggers also look amaze with our Z-Supply Maya Camo Quilted Jacket. Since the tie dye on the leg of the joggers is subtle, the camo really just adds that extra pop to your fit!!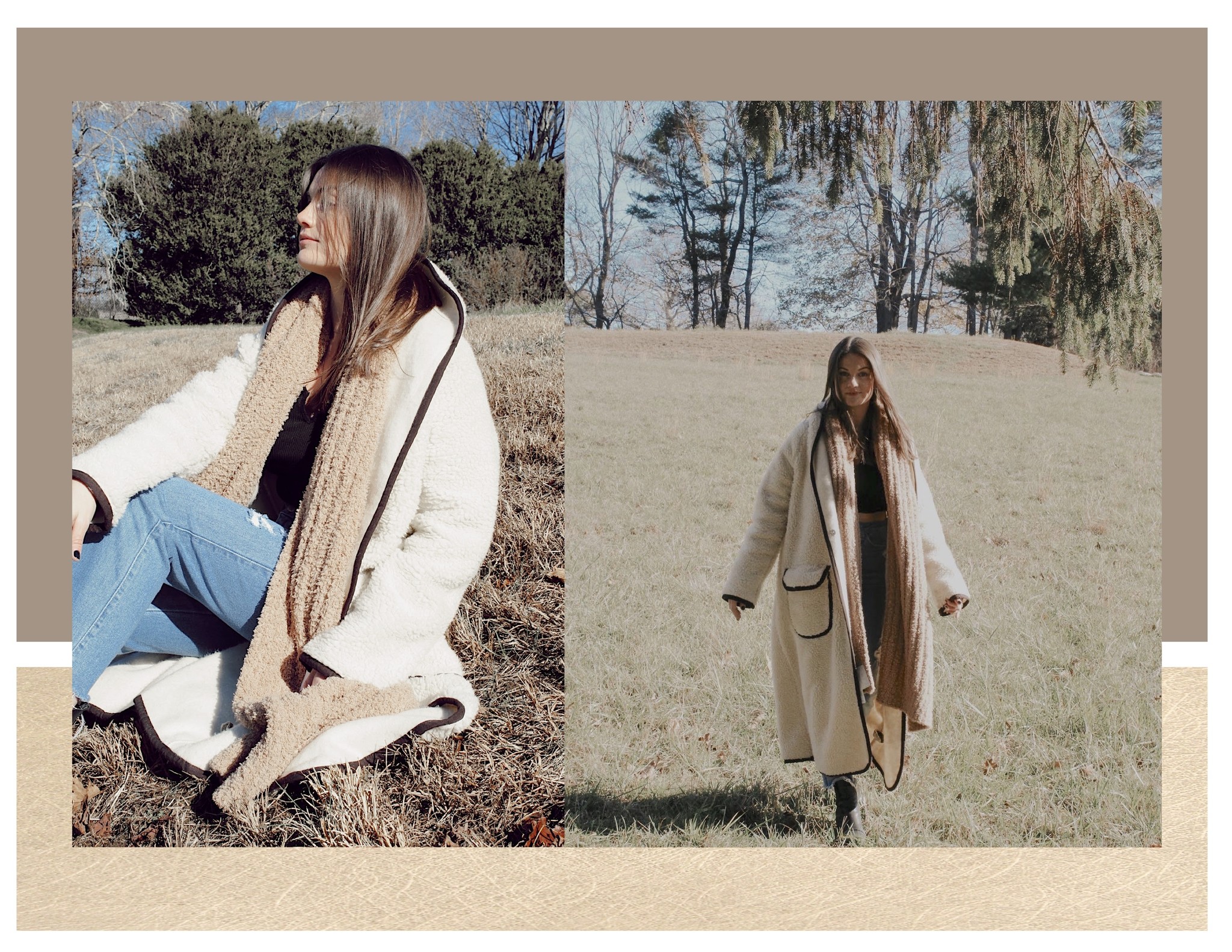 If you want all your T-Swift Folklore dreams to come true, head to our Velvet Mill store location and check out our Irresistible Jacket (pictured above!); the perfect gift for any Swiftie!! But if you don't feel like leaving home right now, check out even more of our fav jackets online including the His Name Was Teddy Jacket in black or rose. It works over a cute dress, leggings & a plain tee, or jeans & a sweater. One of our fuzziest and most fun teddy jackets...obsessed!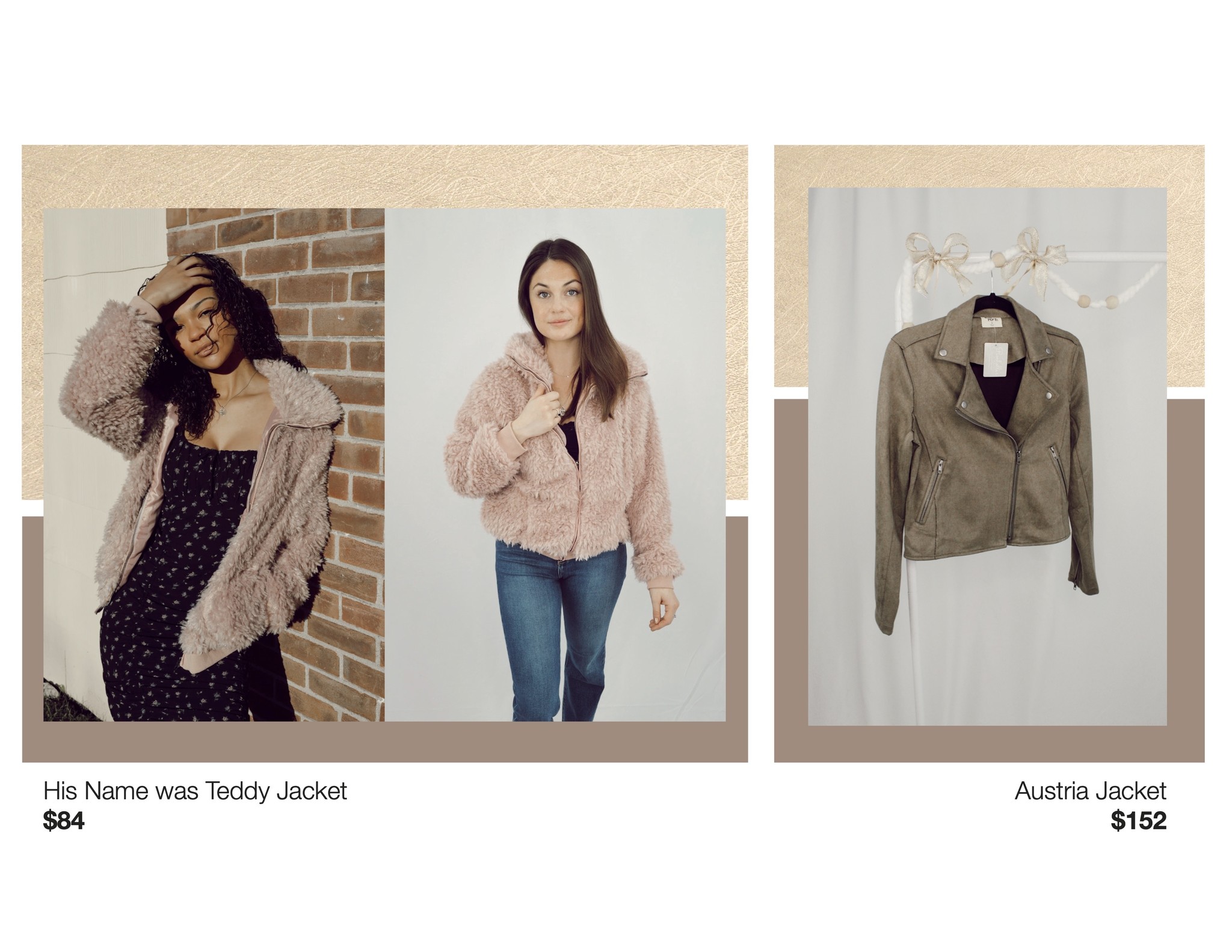 So get to it...treat yourself!! & your loved ones too ;) Grab a glass of wine or maybe some hot chocolate, and indulge on these gifts worth splurging on!