Jeans are a staple in everyone's wardrobe, and are one piece of clothing that will never go out of style. However, did you know that on average it takes about 1,800 gallons of water to produce a single pair of jeans?? Now take that number and multiply it by all the jeans you have in your closet. Jeans are one of the most eco-UNfriendly items of clothing to produce. So what can you do about it? Start shopping the right brands. 
Just Black Denim is entirely handcrafted in the United States. Every pair of their jeans is made locally in Los Angeles, and they are dedicated to their goal of keeping their product US locally manufactured. Additionally, they have started a sustainability initiative including using water saving liquid indigo ink on their denim, and switching to recyclable paper packaging on any and all products. Stylish & sustainable is a brand we can fully get behind. 
Our favs: 
Damsel in Distress High Rise Straight & Babydoll Straight Denim are both high rise and straight leg styles. They pair perf with booties or sneakers, top it off with a cropped sweater!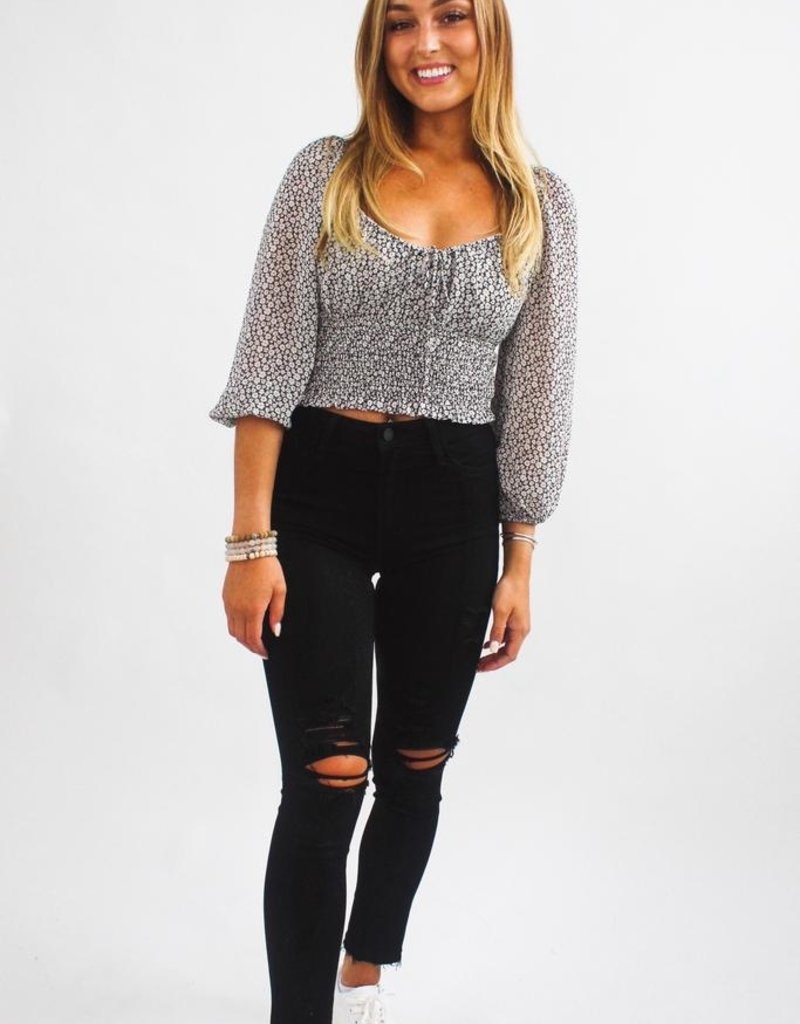 Our Fire Sign Skinny black jeans are the perfect black jeans to add to that fall and winter wardrobe. These jeans have great stretch, are super flattering on all body types, and paired with a cute jacket are PERF for a night out!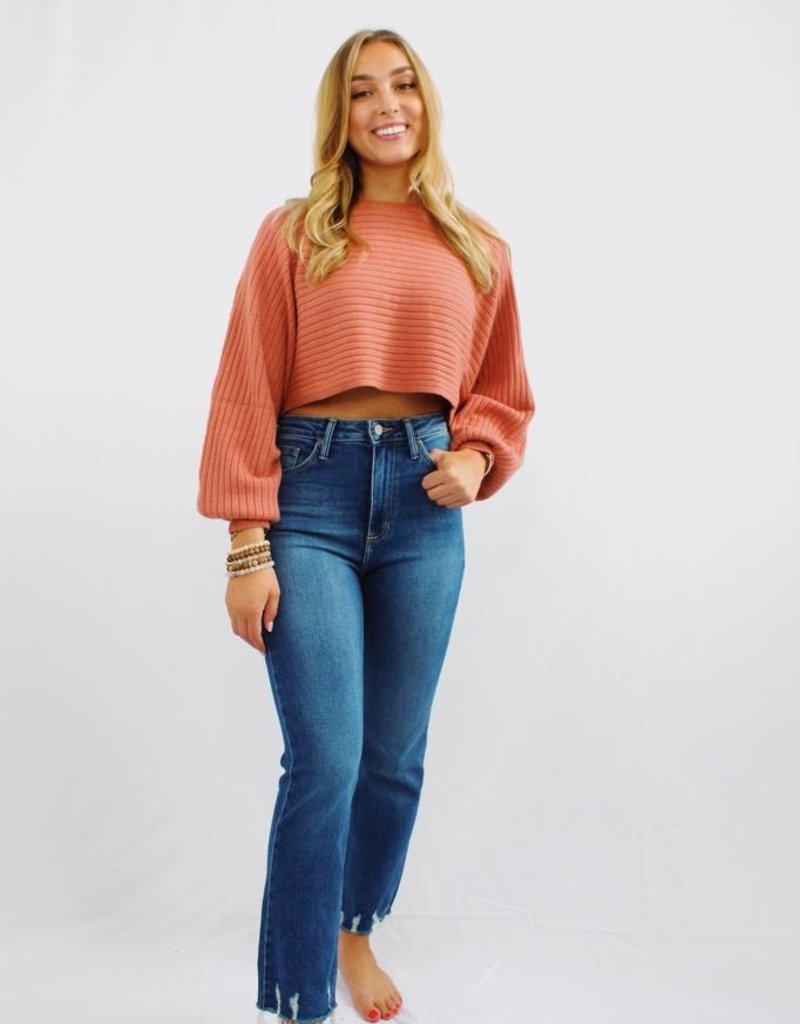 The Been Better Denim are classic blue jeans with a little distressing towards the bottom hem to add a little something extra to this classic straight leg style! Pairs perfect with quite literally anything and spans all seasons, who doesn't love a classic!