Ever put together a great outfit only to look in the mirror and realize it just needs a little something? Hats are the unsung heroes of fall & winter wardrobes, they can be that perfect missing puzzle piece to all your outfits. Throwing a hat or scarf with any outfit takes it from cute to ADORABLE real quick. 
Our basic cashmere blend beanies are the perfect staple to any fall & winter wardrobe. Available in seven different colors they go perfect with any outfit, and the detachable puffs snap on and off easily making for some mix and match fun! Soft, snazzy, and stylish: the perfect staple!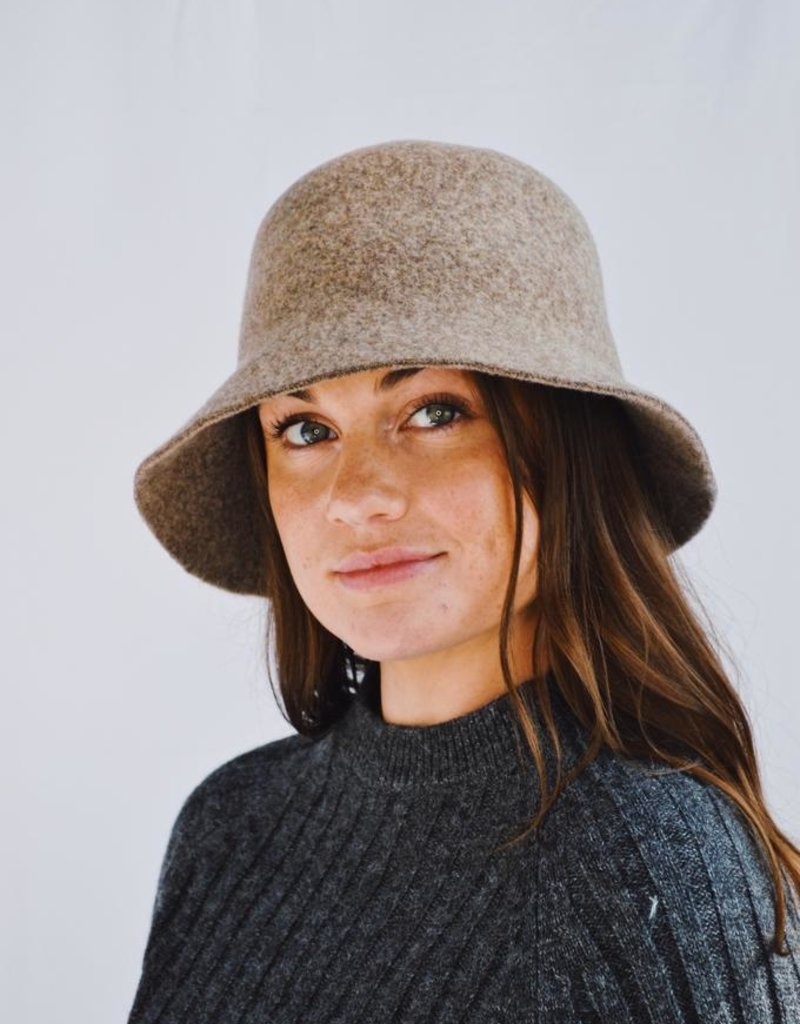 How about adding a trendier flare to your outfit? Try our wool bucket hat from Look by M! That's right, the 90's are back and we are loving it. This hat comes in taupe making it the perfect neutral to pop on with any outfit while also making you the trendiest gal on the block. (psst! pair with our Rumors Denim jacket or Busy Streets Blazer to really nail that 90's streetwear look) 
Masks have become an essential in all of our closets, and with winter on it's way our Babe in Disguise Hat is about to be your new (&fav!) essential. This thick knit hat has a mask attached so you can easily slide it up or down or detach it when you don't need it. This cutie will keep you warm whether you're out shopping, outdoor dining, or safely gathering with friends. Safe and stylish name a better combo??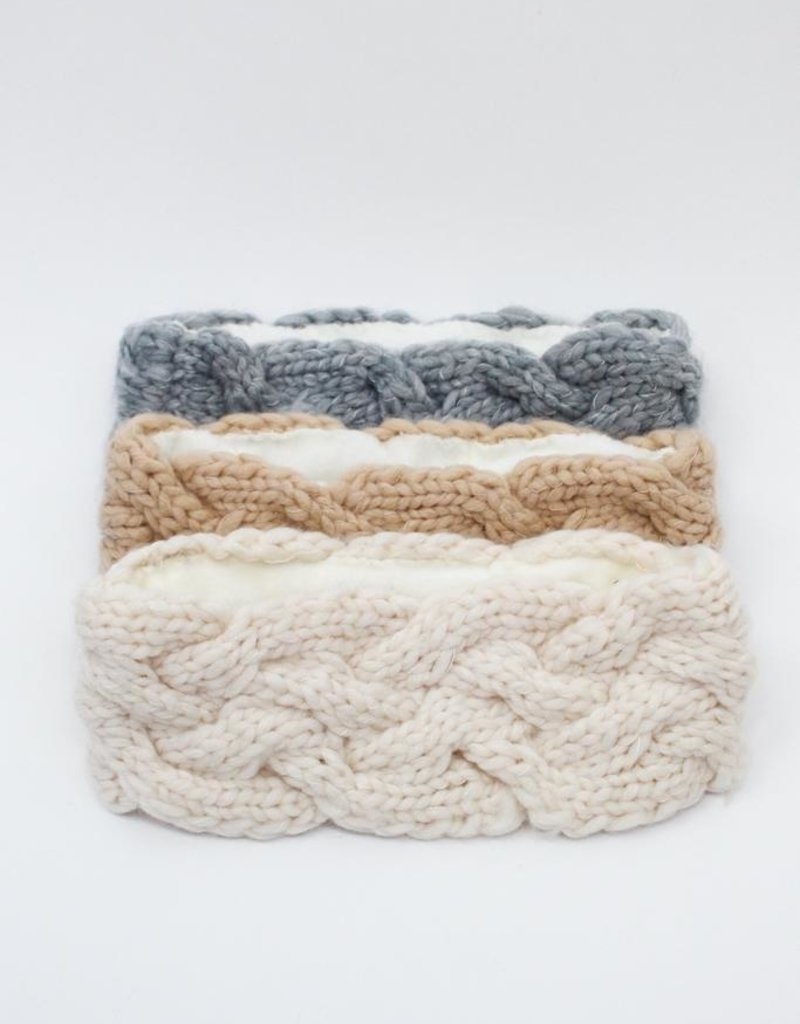 Having a great hair day but also trying to stay warm? Try our Ear Snuggle Cable Yarn Headbands! The fleece lining keeps you nice and warm while also keeping your hair looking perfect! Available in ivory, camel, and dusk it's the perfect neutral to add into any fall wardrobe. 
Up your fashion game and stay cozy with these favs, happy shopping!!