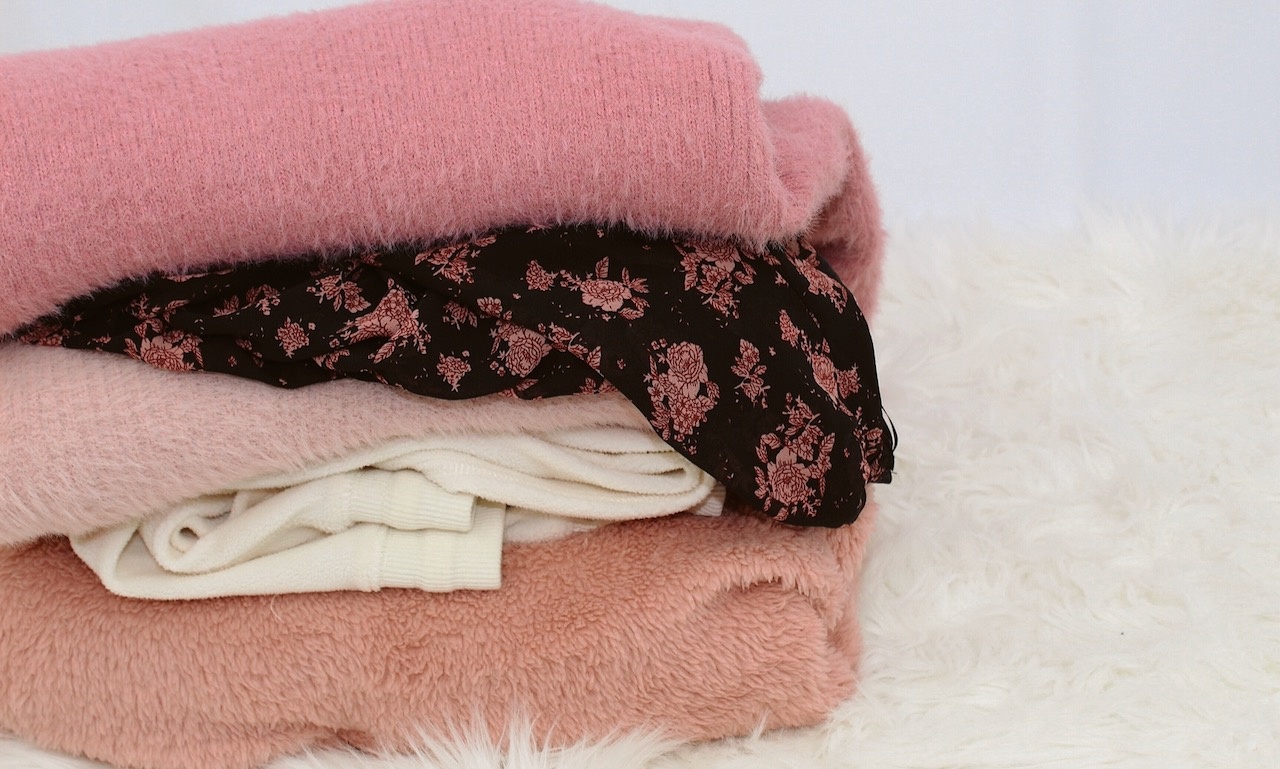 Date Night Fits to Slay This Valentine's Day
Staying In or Going Out - Date Night Fits to Slay this Valentine's Day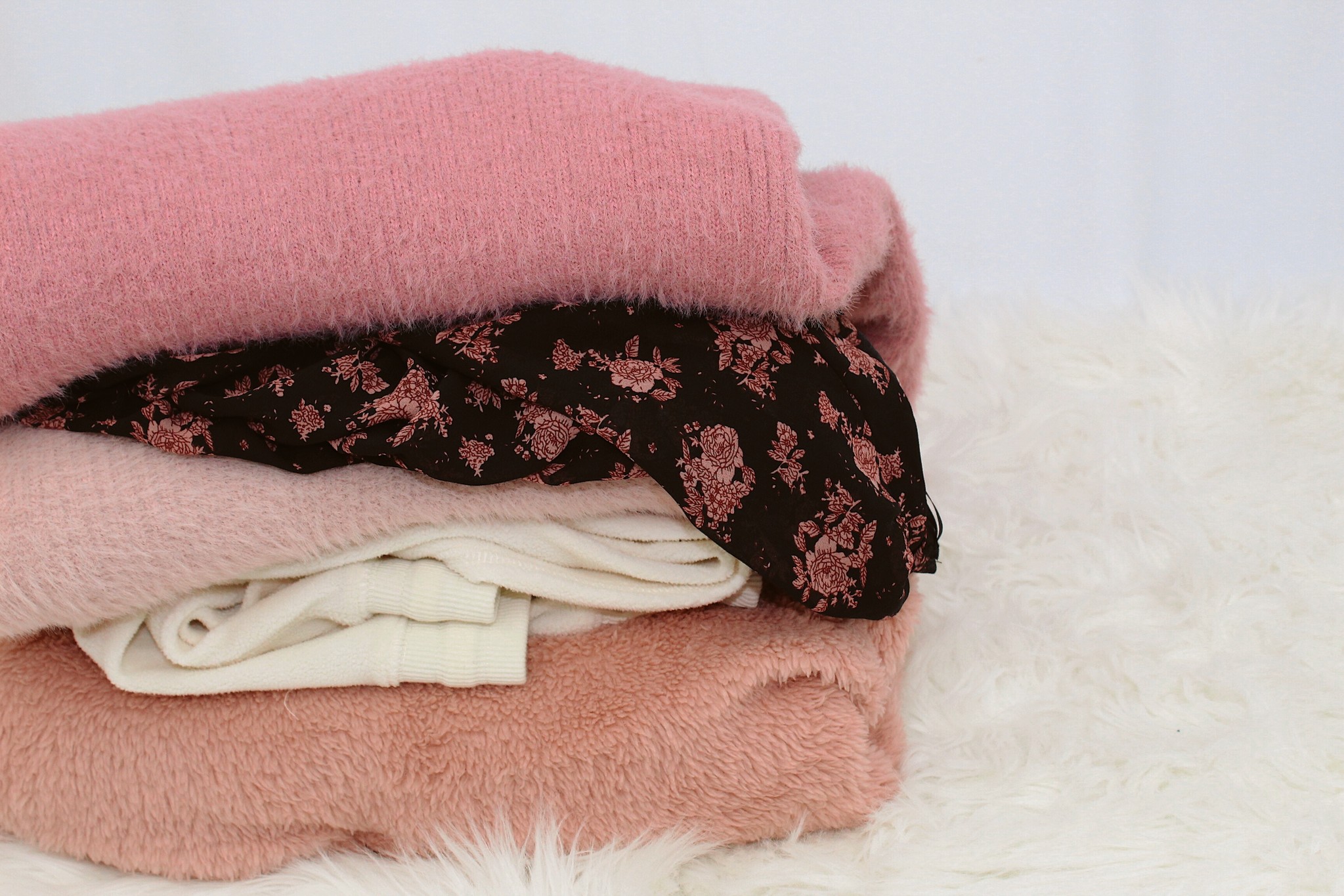 It may be hard to believe but Valentine's Day is right around the corner. Whether you're spending this holiday on a cute date night with your s/o, or staying in with the gals...we've got the fit for you. 
Staying In
Ready to cozy on in this Valentine's? Have a dance party, binge the latest Netflix series, cook a three course meal for your boo, or just grab your bestie & a bottle of wine! Whatever you choose to do, we're here to make sure you look good doing it. After all, who said just because you're staying in doesn't mean you can't look cute af while doing it! 
Shop the look: (from left to right) Teddy Bear Hoodie, Comfy Cozy Jogger, One Of The Girls Henley, Sweet Talker Vino Short, Lip Plush Socks
Date Night
Lucky for us restaurants are starting to open back up, so treat yourself to a luxe meal this Valentine's and slay with these fits while you do it. Pair either of these looks with a jacket and chunky boots to stay warm. For my ladies feeling a little ~extra~ this V Day, pair with some black or nude heels and a long trench coat or blazer. Stylish & socially distant...we love!
Shop the look: (from left to right) Out of Reach Dress, Silky Baby Halter Top, Slit Heaven Mini Skirt 
With The Girls
Don't have a S/O to spend the holiday with? You're not alone. COVID-19 has been tough for the singles, but it's okay! Embrace what Queen Bey says, gather your single ladies, and have a night for the girls!! Dress these looks up with heels and chunky jewelry, or dress it down with sneakers and a simple pair of hoops. Either way, spend the night with the girls who support you most, and dance the night away. 
Shop the look: (from left to right) Fancy Night Top, Weekend Babe Skirt, Triple Threat Button Cardi, Modern Heart Tee, Denim Modern Femme Skirt
For more looks check out our "Valentine's Day Looks" Collection to pick yourself (or that special someone ;)) the perfect fit for the holiday! We must remember to celebrate the little things. A global pandemic will really put into perspective how important it is to show your loved ones you care - so no matter if it is your closest girlfriends, your significant other, or your family...share some love this Valentine's Day. xo